5 reasons Why You Should install A High-Quality Carpet Underlay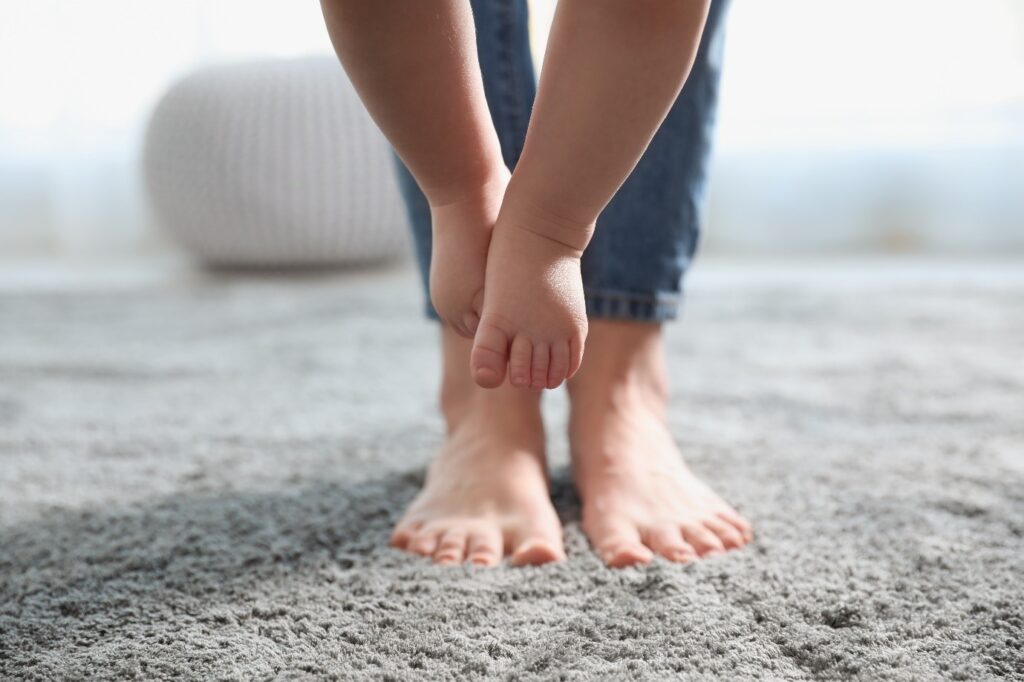 Fitting a new carpet in your home? Here are the top five reasons why you can't afford to miss out on carpet underlay!
When choosing a new carpet for your home, you likely put a lot of time and energy into picking the perfect one.
You've looked at different styles, textures and colours, and narrowed it down to one that fits your home perfectly.
But there's one more key consideration you need to make:
Carpet underlay is almost just as important as the carpet itself, and you can't afford to see it as an optional extra or unnecessary additional expense – especially if you want to get the most out of your new carpet.
But why is installing a carpet underlay SO important?
In this article, our underlay experts here at British Flooring walk you through five key benefits of installing a high-quality carpet underlay!
1. Your carpet will last longer
The purpose of carpet underlay is to provide a barrier between the carpet laid over the top and the floor underneath.
A quality underlay can extend the life of your carpet by as much as 30-50% (!), as it acts as a shock absorber – preventing the carpet from flattening and protecting it from excessive wear and tear in high-traffic areas.
2. It can help save money on your energy bills
There are many ways that heat loss happens in the home, and 10% of it is through the floors.
Of course, a thick, fluffy carpet will help reduce this loss, but there's another key component that makes all the difference.
You guessed it. Carpet underlay.
Underlay is made of millions of tiny fibres, which all act as natural insulators – stopping cold air from making its way into your home through the floorboards and creating an effective barrier to stop heat escaping.
This will (hopefully) make your home feel much warmer and reduce your reliance on energy-intensive heat sources, thus lowering your bills.
3. Carpet underlay provides additional underfoot comfort
Looks aren't everything when it comes to your carpet.
Yes, styles, textures and colours are important, but – hear us out – the way it feels underfoot is just as important as these things, and a comfortable carpet makes all the difference in your home.
With extra padding between your carpet and floorboards, walking, dancing, jumping, or whatever else goes on in your home will be a much more comfortable and luxurious experience.
4. It reduces noise
If you live in a house full of noisy kids or boisterous pets, noise reduction is likely very important for you.
Carpet underlay provides excellent sound reduction – drowning out the noises of stomping feet, loud music and other things that could irritate the neighbours.
Remember – the thicker the underlay, the greater the noise reduction it offers. So, choose wisely.
Here at British Flooring, our 12mm Plushwalk Underlay provides up to 49 dB (approximately) of sound reduction – making it perfect for particularly noisy households!
5. Your carpet will be easier to clean
Believe it or not, underlay makes your carpet much easier to clean.
When you have an underlay, the carpet raises up from it slightly when vacuuming, which allows more dirt to be picked up.
Being able to clean more thoroughly makes a huge difference, especially during allergy season when irritants are at an all-time high.
Need help choosing a high-quality underlay?
With so many different carpet underlays on the market, choosing the perfect one for your home can feel like an ordeal.
Not to worry, though – our specialists at British Flooring are here for you!
We always recommend our Plushwalk 12mm and Plushwalk 10mm underlays, as they provide astounding underfoot comfort, unmatched sound proofing capabilities and helps boost the longevity of your new carpet!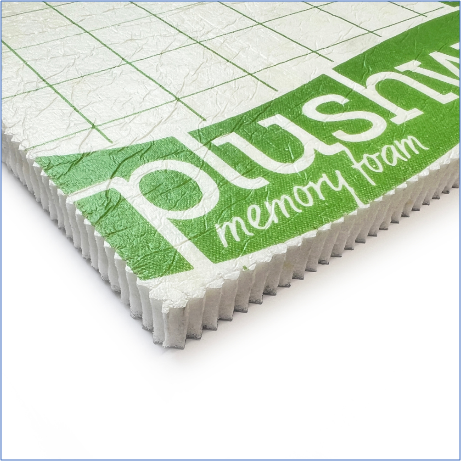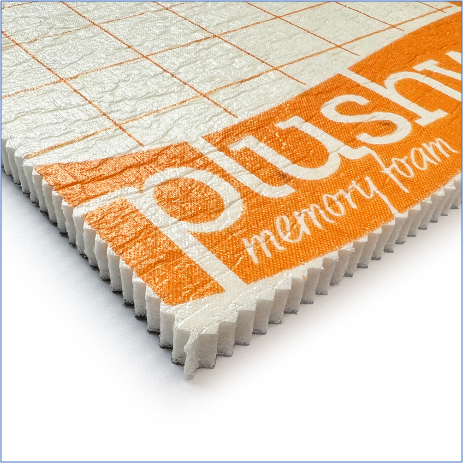 If you require more recommendations or advice, we have years of experience in the industry and would be more than happy to share our knowledge and expertise to help you choose the best underlay for your new carpet.
Give us a call today on 0203 325 9082 or, alternatively, if you have decided on the underlay you want, simply add it to your online basket and head over to our secure checkout for speedy home delivery!