Do I need Underlay for LVT Flooring?
So, you've decided to update your home with LVT Flooring, and now you're wondering if you need to purchase Underlay to use with it? First of all, great choice! LVT Flooring is an excellent way to add a fresh, modern look to your home without breaking the bank. It is suitable for any room in your home; however, it is especially ideal for bathrooms and kitchens, given they fact it is highly water-resistant. In addition, it is durable and super easy to maintain; it's a win-win product for you!
But do I need LVT Underlay?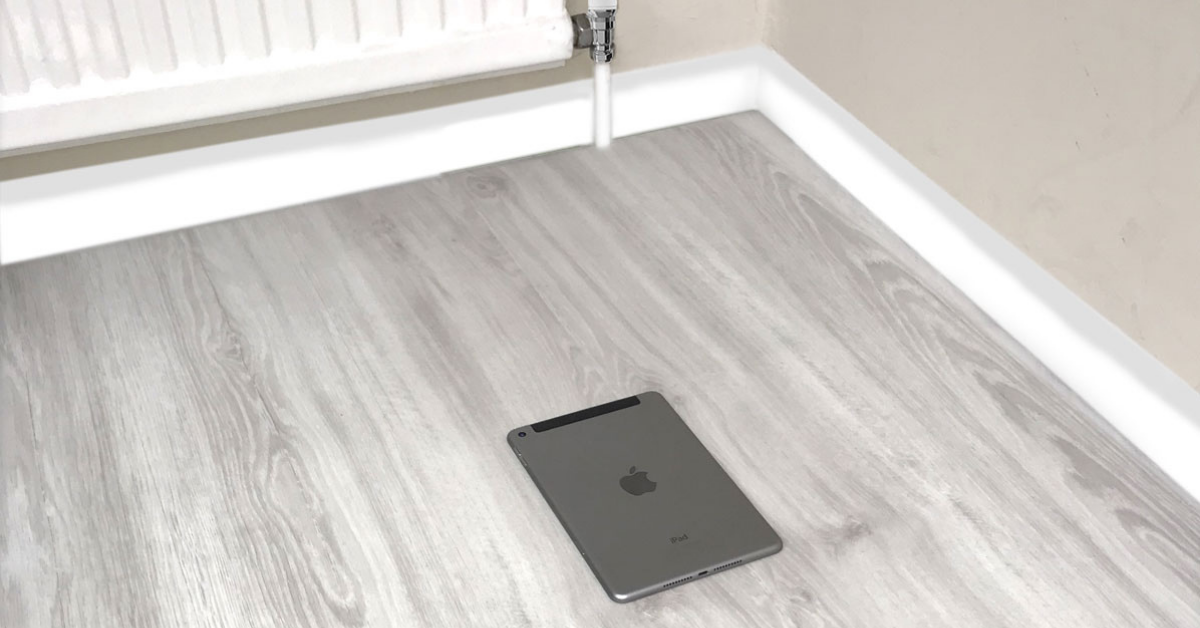 Ultimately LVT underlay can give your LVT flooring that added extra feel it needs to impress your family and friends. The underlay improves the cushioning effect of the floor greatly reducing the impact of noise created by your floor being walked upon. As to whether you need it, the truth is it all depends on the type of LVT Flooring you have bought. Some LVT Floors come with an in-built layer of cushioning; however, some don't, and in those instances underlay is a worthwhile investment.
Another worthy consideration is the flooring's thickness; LVT that is less than 4mm thick shouldn't be installed with Underlay because it can affect the strength of the 'click' mechanism during installation. Should the click mechanism fail and break this will potentially ruin your flooring. We recommend LVT with a minimum 4mm thickness, this will give you the best return for your investment allowing you to use underlay and improve the effectiveness of the flooring and maximise on the available benefits from that type of flooring.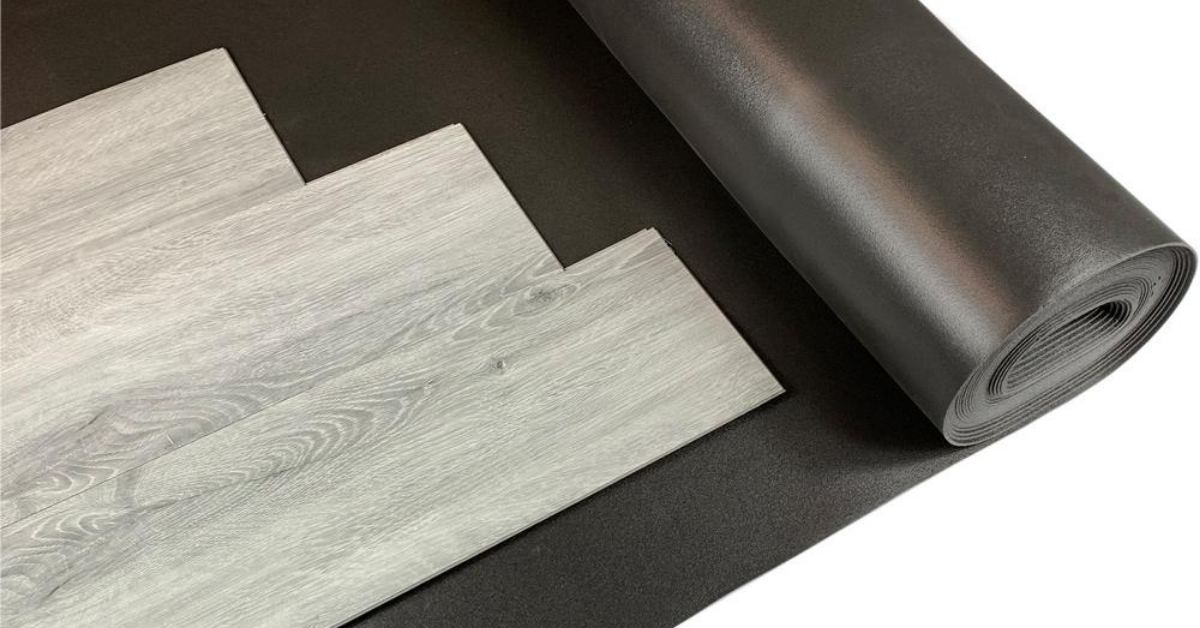 Benefits of LVT Flooring Underlay
Improved Comfort
Underlay adds an extra layer of foam between the subfloor and your LVT Click Flooring, significantly improving the floor's comfort, making it much softer and comfortable to walk on.
Stability
LVT Flooring is best known for its ease of fitting with its simple click and fit into place, with no adhesive required. This makes it perfect for you if you're looking to fit your flooring yourself. However, without Underlay, there is a possibility your flooring could move over time, which is where Underlay will help as it adds stability to your installation.
Noise Reduction
LVT Underlay has fantastic acoustic properties; being made from high-density foam, designed to absorb sound and offer high levels of noise reduction. This makes it perfect for high traffic areas where people are walking on your floor frequently, reducing the impact of noise and keeping your neighbours happy!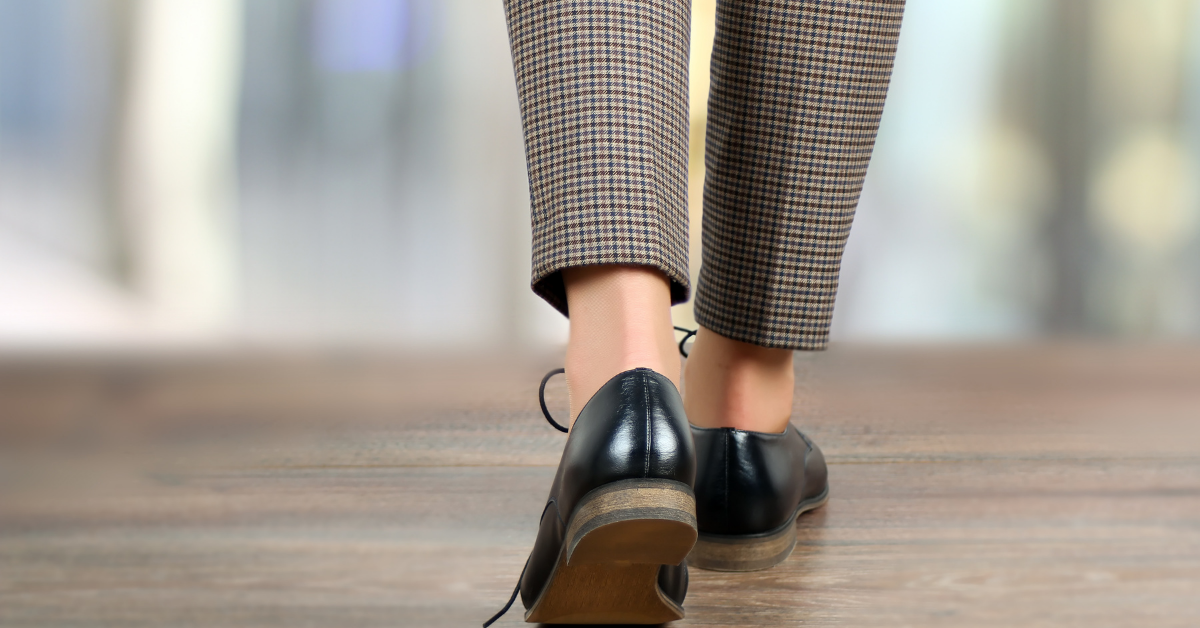 Moisture Protection
Another benefit of LVT Underlay is moisture-protection. Most LVT Underlays have a damp-proof membrane, reducing the risk of moisture accumulating beneath the floor. Before fitting your flooring, it is essential to test your subfloor's humidity and ensure it falls below 75%, as any dampness can cause the floor to lift and curl; if you think this may be an issue, LVT Underlay is a recommended investment and will help reduce that risk.
Get in touch!
Still unsure whether you need to purchase Underlay for your particular project? No worries, here at British Flooring, we're always happy to help! You can call us on 0203 325 9082 and receive advice from our friendly customer service team, or if you'd prefer to email, you can drop us a line at sales@british-flooring.co.uk. 
Do I need Underlay For LVT Flooring FAQs