How To Choose The Right Carpet Underlay For Your Home
Need a new carpet underlay? Here's how to choose the perfect one for your home.
Choosing a new carpet for your home is always exciting.
You're likely knee-deep in choosing the perfect colours, patterns, and textures, and haven't paid any thought to carpet underlay – let alone which type is best for your home.
It's often overlooked, with many people seeing it merely as an optional extra – but trust us when we say it's much more than that.
Carpet underlay impacts how your final flooring looks, feels, and wears over time – but how do you choose the best one for your home?
In this article, our experts explore how you can choose the perfect carpet underlay for your home and provide a few of our personal favourites to get you started.
Comfort
When choosing a carpet underlay, comfort is the biggest concern for many people.
Aside from the carpet itself, how comfortable your flooring feels underfoot largely depends on the density, material, and tog rating of the underlay you choose. Thick PU foam underlays provide ultimate comfort, and our Plushwalk underlay is the ideal candidate for the job.
Made with high-quality polyurethane foam, our thick Plushwalk 12mm underlay boasts a tog rating of 3.3 – which will provide the most luxurious underfoot feeling.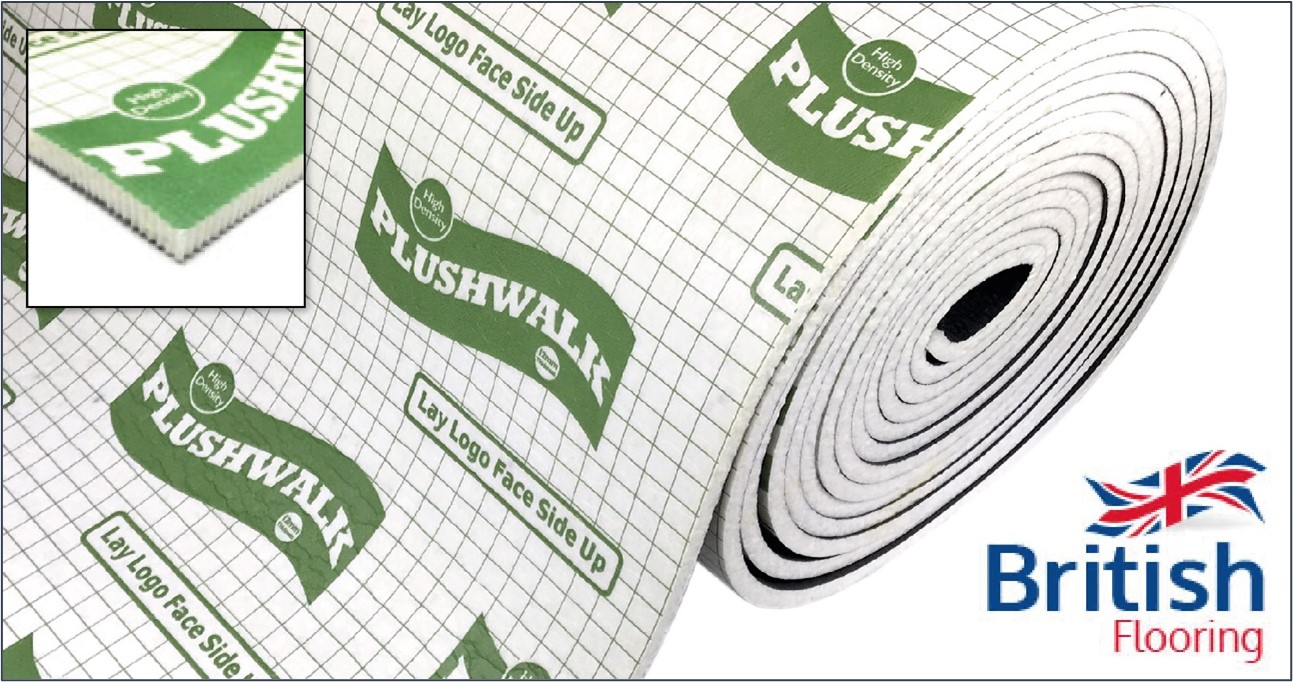 Durability
Of course, if you're spending money on a carpet underlay, you want to be confident it'll last.
Here's one thing to remember whilst you're shopping around: the thicker the underlay, the longer it'll last you.
This is especially true for high-traffic areas of the home, such as your hall, stairs, and landing. However, thicker, higher-quality underlays tend to be more expensive.
If you do decide to opt for a thicker underlay, you can expect it to last up to 25 years(!), so it's always worth paying a bit more if you need to.
Insulation
Amid the energy crisis, many homeowners have been looking for ways they can save themselves a bit of money on their bills.
One way they've been doing this is by replacing their old carpet underlay with a thicker, more insulating version.
If you're attempting to save yourself some money on your heating bills this year, installing an underlay with a higher tog rating could be the answer – as it helps your home to retain heat better.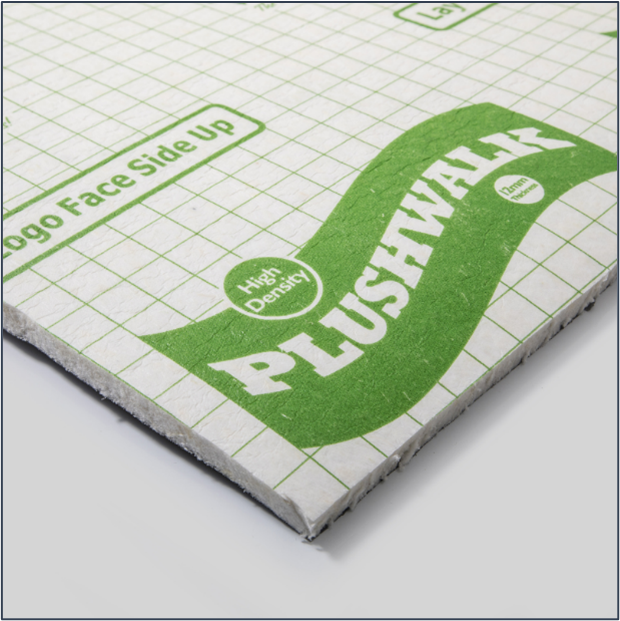 Soundproofing
At the end of the day, the last thing you need is loud noises getting in the way of your relaxation time.
Airbourne sound, be it from your children bounding up and down the stairs or noisy neighbours living next door, can be a constant problem – but carpet underlay could be the solution you need.
Rubber carpet underlays, such as the Plushwalk 12mm underlay, offer excellent soundproofing capabilities, reducing noise by approximately 48dB!
Ready to invest in a high-quality carpet underlay?
Choosing a carpet underlay for your home can be quite tricky – especially considering how many different types are available.
For expert advice and guidance, or further information on a particular type of underlay, don't hesitate to get in touch with our team.
Call 0203 325 9082 or reach out to us via email at sales@british-flooring.co.uk, and we'll respond to your enquiry as soon as possible!