How To Install Carpet Grippers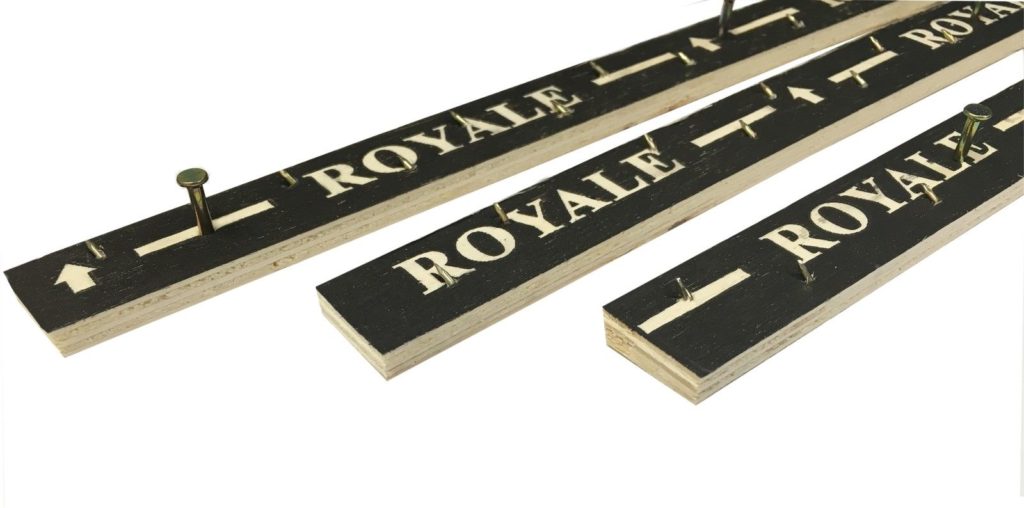 Opting to do-it-yourself and install new carpets is a brilliant way to save money. The process is relatively straightforward too, which is ideal if DIY isn't really your thing.
But the question is, do you know how to fit carpet grippers?
These narrow strips of plywood are placed on the floor before a wall-to-wall carpet installation. They create a smooth, professional finish and hold your flooring in place, eliminating the risk of you, your family and visitors tripping over frayed or wrinkled carpet.
Here the team at British Flooring outline the steps you need to lay carpet grippers correctly.
1. Measure the room
Firstly, you need to measure the perimeter of the room to determine how many grippers you need to fit.
These are sold in various sizes and can be easily cut to length for corners, curves and obstructions to ensure a neat finish. So, grab your tape measure and start taking accurate measurements.
2. Prepare the subfloor
Before you lay carpet grippers, you need to clean the area – removing any dust, dirt and debris that remains from the previous flooring.
It's also wise to look out for wires and pipes under the floor. This will allow you to mark out their position and use gripper adhesive instead of nails.
3. Position the carpet grippers
Gripper pins or tacks can be very sharp, so you'll need your gloves for this step!
Position each gripper approximately 10mm away from the skirting board. The pins should be facing up and pointing towards the wall to ensure there is enough space for the carpet to be neatly tucked in around the edges.
Need to tackle awkward corners? Cut the gripper down to size using a hack saw and vice, so it fits perfectly into the space.
Obstructions, such as vents, heaters and radiators may prevent you from fitting the gripper close to the wall. Temporarily moving them out of the way will allow you to install them as normal. But if this isn't possible, position the strip as close to the wall as you can without causing any interference.
Carpet grippers are sold in straight strips. Though this makes them difficult to install where the wall bends, you can cut them into short pieces and use them to follow the curve.
4. Secure the carpet grippers
Once you're happy with the position of your carpet grippers, the next step is to secure them.
For wooden subfloors, the best thing to do is nail them down with the nails provided and a small-headed hammer. If your subfloors are concrete, you'll need to use a wooden dowel rod. This acts as a rawlplug and can be cut to size, ensuring a snug fit.
5. Clean up
After fitting carpet grippers, all that's left to do is tidy the area with a vacuum or brush.
Removing any dust and debris that's generated from the installation will prepare the floor for your new carpets, ensuring there are no lumps or bumps.
Ready to buy carpet grippers?
At British Flooring, we stock only the best carpet grippers from renowned brands, such as Royale.
These are made from top-quality materials, so will last for many years to come, and are quick and easy to install. They are suitable for all underlay types and come in an array of sizes too.
If you have any questions about our carpet grippers and how to install them, don't hesitate to get in touch with the team on 0203 325 9082 today.