The Pros And Cons Of Artificial Grass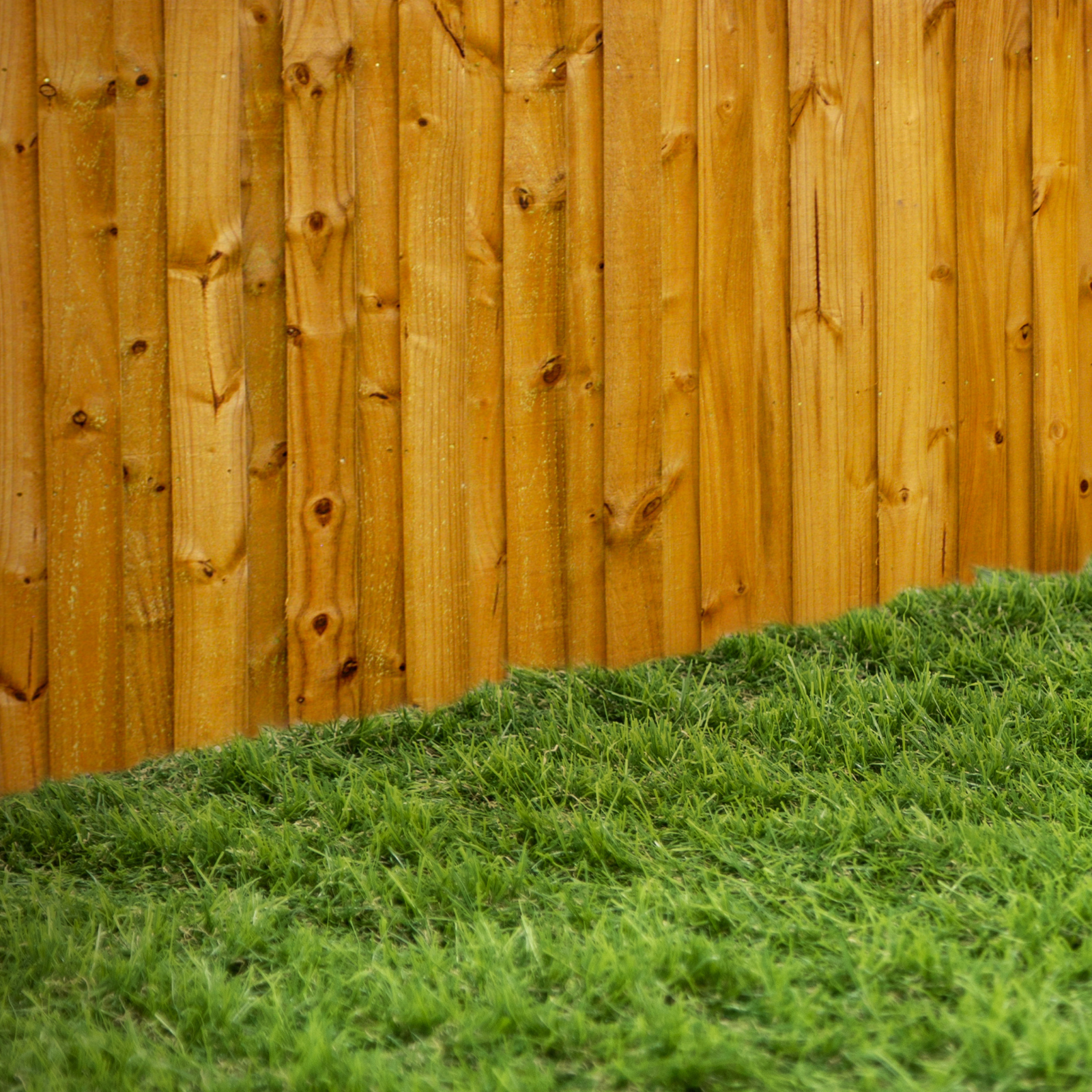 Excited to spend time in your garden?
Whether you'll be relaxing with a good book in one hand and a glass of wine in the other, hosting summer BBQs or watching the kids play, you've probably thought long and hard about garden furniture and decking.
But the question is – do you go for real or fake grass?
There are plenty of benefits to be had with both types. However, artificial grass (synthetic grass) requires less upkeep than natural turf. You won't need to worry about digging out the lawnmower on your day off, and you'll enjoy a luscious green lawn all year round. Win-win!
Here the team at British Flooring outline the reasons why so many homeowners are opting for synthetic grass, as well as the potential drawbacks, so you can make an informed decision as to whether or not you should fake it.
Advantages of artificial grass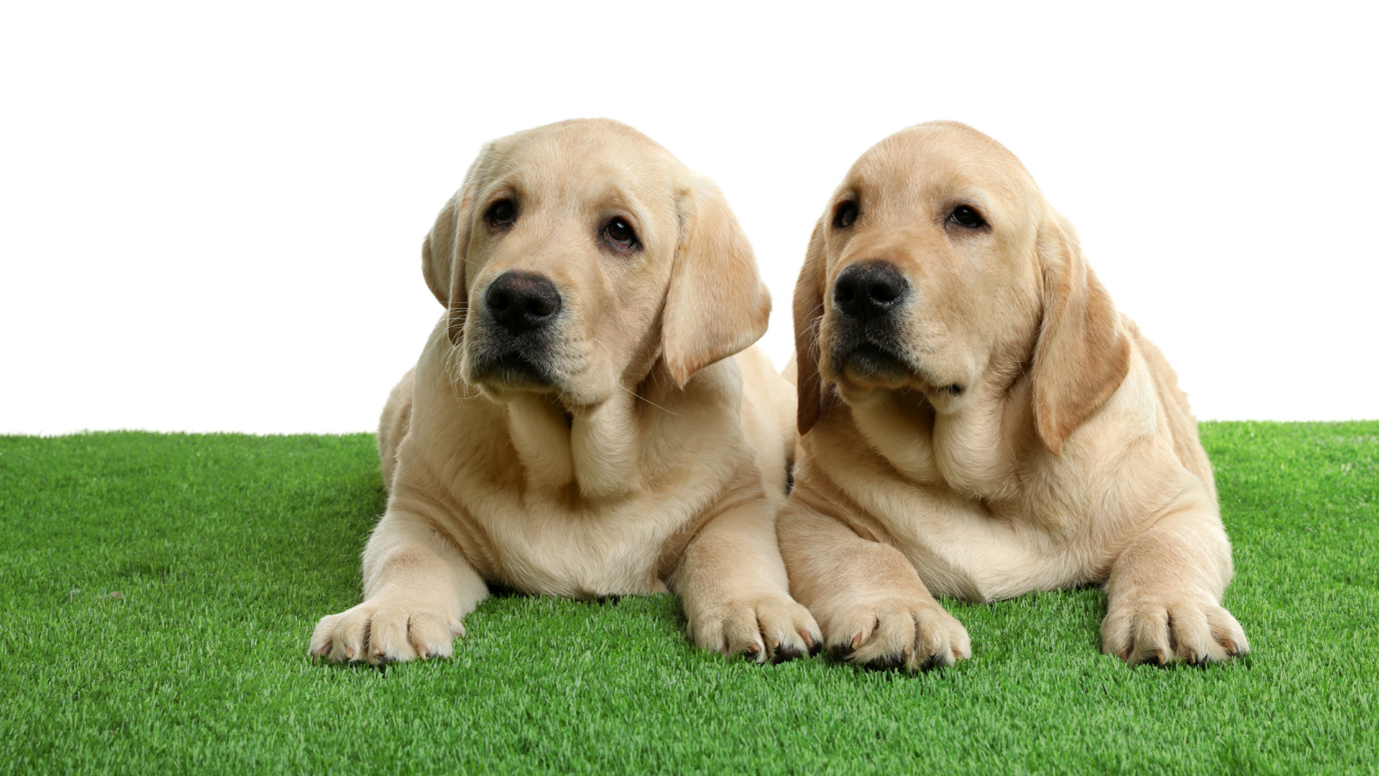 Minimal maintenance required – don't have time to mow the lawn, trim the edges and dig up weeds? Not to worry, artificial grass doesn't need to be mowed, watered or fertilised like real grass.
It can't be dug up by children and pets, either. And if your pup goes to the toilet on it, you won't see any bald spots or brown patches, as the fibres are easy to hose down.
Natural-looking – the appearance of artificial grass has significantly improved over time. It looks (and feels) just as good as the real thing!
As a result of being made from unnatural materials, its colour will remain the same for years to come – offering a convincing alternative to real turf without the upkeep.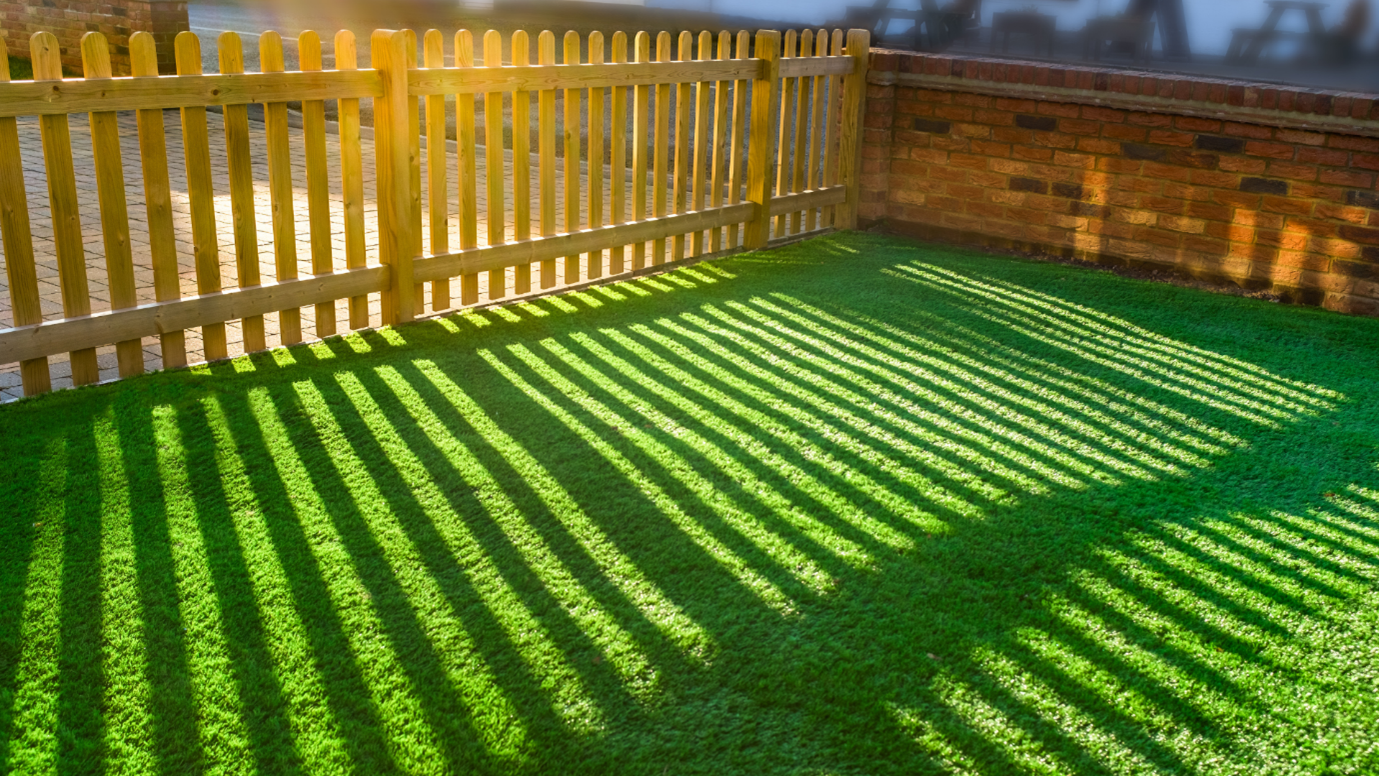 Year-round use – unlike natural grass, synthetic turf can be used regardless of the weather conditions. For example, you can walk over it during the winter and play sports without your feet getting muddy.
On warmer days, fake grass lawns won't die or become dehydrated. There won't be any burnt (yellow) patches and there's no need to panic if there's a hose pipe ban!
Enhanced comfort and safety – do you suffer from hay fever? Unlike real grass, artificial lawn is non-allergenic, meaning you can say goodbye to itchy eyes when the pollen count is high. Plus, no pesticides, fertilisers and herbicides are required to keep fake grass looking beautiful and bug-free – making it safer for you and your family.
What's more, artificial grass underlay can be installed beneath the turf to provide a soft and comfortable surface for little ones when they're playing in the garden.
Disadvantages of artificial grass
Environmental impact – although artificial grass is often praised for its water-saving benefits, it is still made from plastic. This means it contributes to the world's plastic production and negatively impacts the environment.
Unlike real grass which decomposes very quickly and provides an excellent source of nitrogen for compost, fake turf is non-biodegradable. Unfortunately, it will end up in a landfill when it reaches the end of its life.
High installation cost – artificial grass isn't as cheap as real turf. The price you'll pay is typically based on the quality and depth of the product, and how much you need.
When compared with budget options, luxury products are the most expensive to install. However, when they are fitted to a good standard, you can forget about them and gain hours of your free time back.
Odour build-up – with fake grass, you don't get the lovely cut-grass smell like you do with natural grass, which can be seen as a real downside (unless you have allergies, of course).
If you don't clean up messes on artificial grass (i.e. bird poo, algae and moss) these will fester – leaving you with a smelly problem!
Surface heat – when compared to natural grass, artificial turf holds heat, which makes it feel warm to the touch.
Whilst it shouldn't cause any burns, you may consider applying sandfill or spraying water to keep it cool. Alternatively, on a hot day, you could sit on a blanket.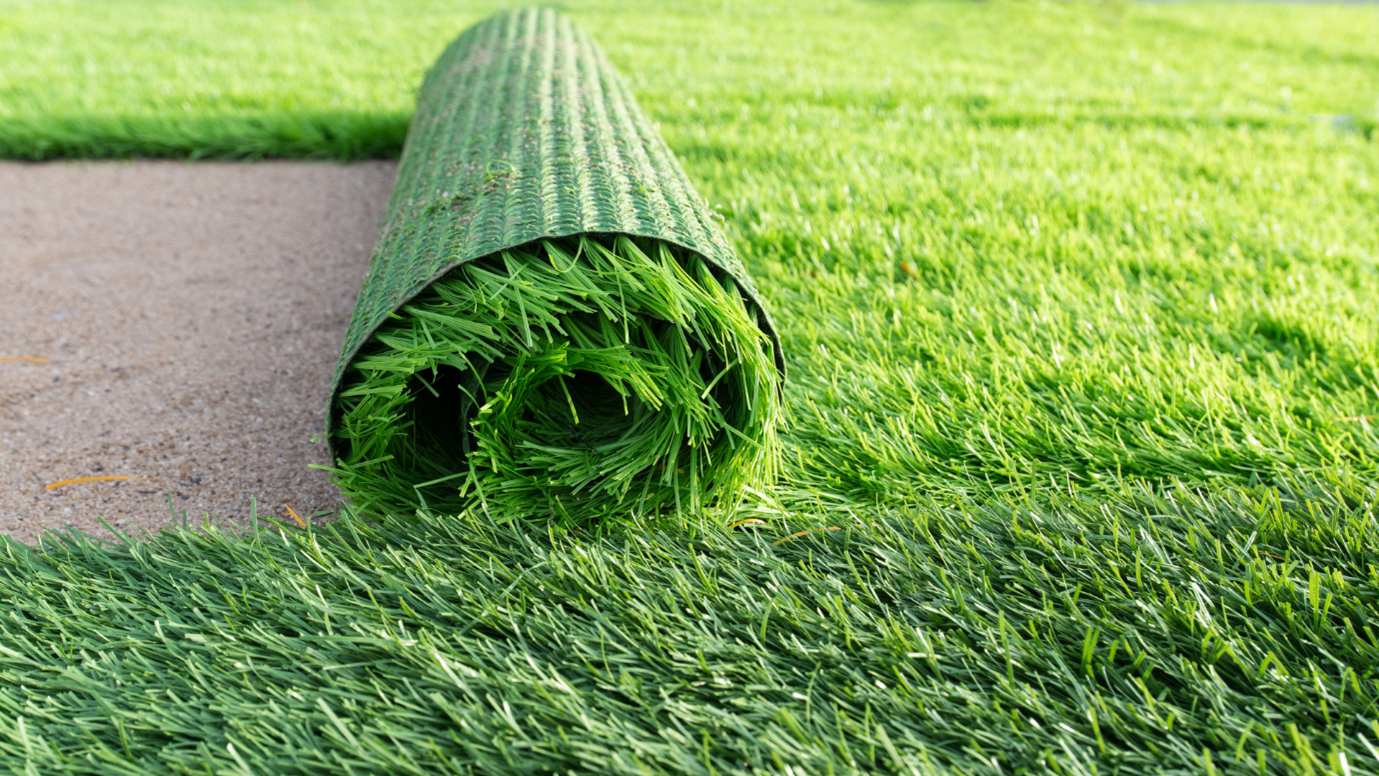 Could you benefit from artificial grass?
If you're looking for a hard-wearing alternative to the real thing, be sure to check out our artificial grass collection.
We stock budget-friendly and luxurious turf to accommodate the budget requirements of all customers. One of our most popular products includes the 40mm Luxury Artificial Grass from Grandismo.
With its long and realistic pile, this artificial turf allows you to enjoy a luscious green lawn without the upkeep that comes with real grass. It's great for sports, such as football and running, and is also a fantastic option if you share your home with children or pets.
Despite being one of our more luxurious products, Grandismo artificial grass is available to purchase from as little as £39.96. Meaning you don't have to break the bank.
On top of this, we supply a choice of underlays for artificial grass. These provide extra comfort and prolong the lifespan of your fake turf.
To find out more about artificial grass, or for help choosing the most suitable product for your needs, give us a call on 0203 325 9082.