5 Step Beginners Guide to Flooring Installation
Lockdown boredom made you want to do everything yourself? You're certainly not alone! DIY has sky-rocketed this last year with everyone stuck on furlough or working from home during the pandemic, with plenty of spare time on their hands due to the lack of social life we all now have.
So, you've bought yourself a fresh new floor, and you're going to have a go at installing it yourself? You've got plenty of time on your hands, and to make it even better, it's going to save you money! It's a win-win situation. The only problem is, you have no idea where to start – not to worry! Here at British Flooring, we're all about giving our customers that extra helping hand, so here is our beginners guide to fitting your new floor yourself. And a little bonus for you, this guide is fit for any flooring installation, whether that be carpet, hardwood, vinyl, or any other flooring you can think of!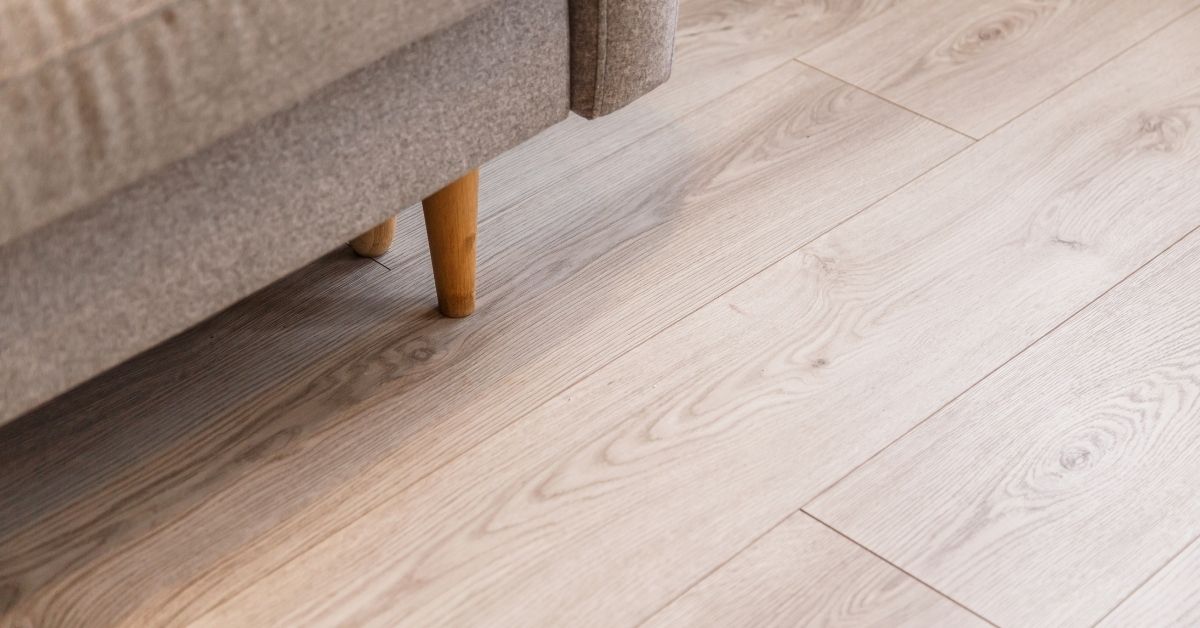 Carefully measure the room where your flooring is going to be
The first step is to carefully measure the room or space where you want your flooring to go. This step is crucial in making sure the whole installation process runs smoothly, so it's essential to get your measurements right before you begin to lay the floor. You need to know exactly how much flooring and underlay you require, which can be achieved through room measurements. The easiest way to do this is to draw a diagram of your room, measure each wall in turn and make a note on your diagram as you go! It is a good idea to repeat this process several times, double-check the numbers, and make sure they are 100% right before you take the next step.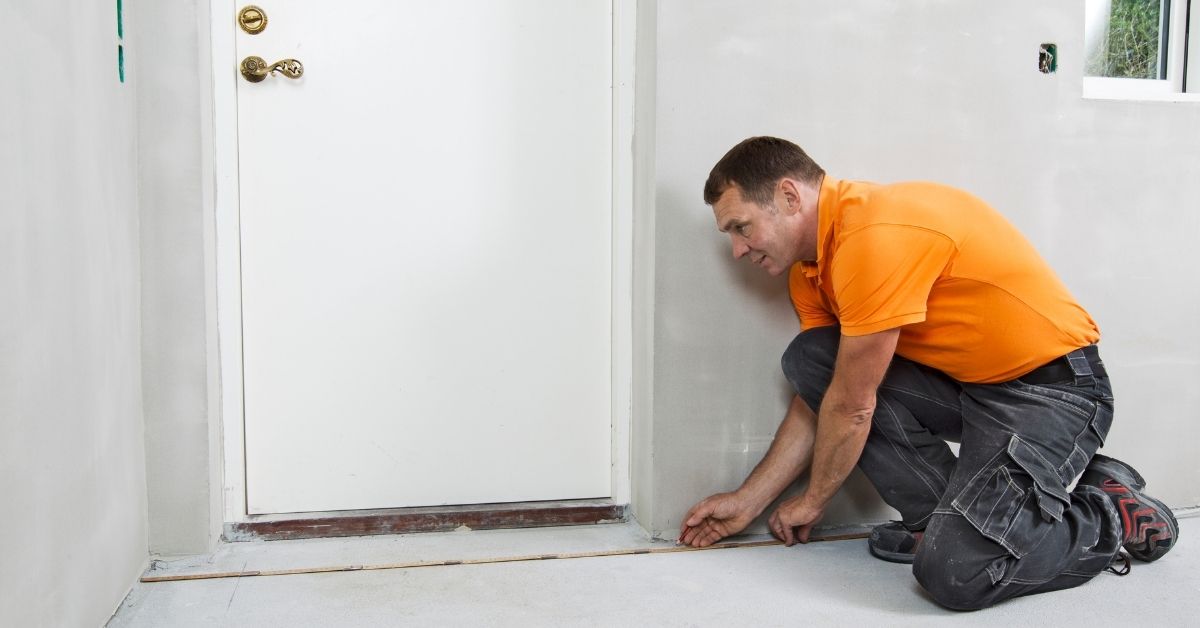 Make sure to prepare yourself and the subfloor
The next step is to prepare yourself and the subfloor. The preparation stage is often the most crucial part of fitting a floor. Before you begin, it will help to clean and tidy your subfloor using a brush and then hoover to remove any signs of debris or dust. If you're installing carpet, make sure you fit carpet grippers around the perimeter of the room.
You also need to make sure that you have all the necessary equipment for floor fitting to hand. Here at British Flooring, we supply a range of tools and accessories perfect for helping you with your installation, such as adhesives, tapes, grippers and more. If you think you're short on some of these necessities, then head over to our website and grab what you need before starting your project!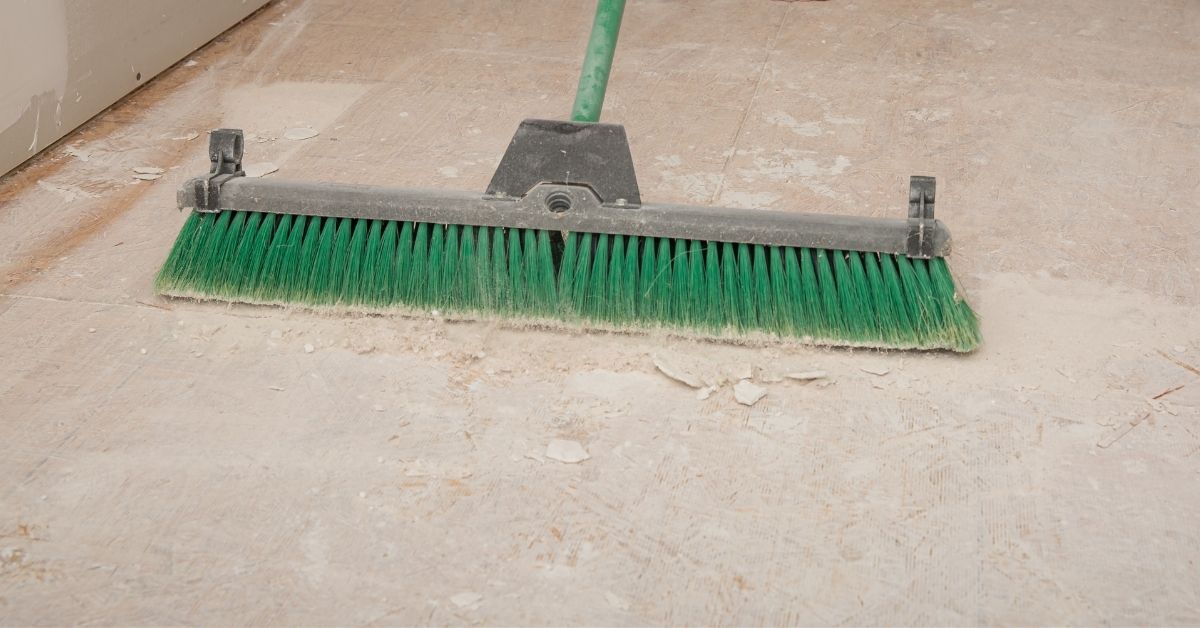 Invest in a quality underlay for beneath your floor
Underlay is necessary for several floor types, and even if it isn't required, it's still suggested, given it offers so many benefits, such as increased comfort, moisture protection and noise reduction. Be sure to choose an underlay fit for your project, designed for the specific type of flooring you're going to install. For example, if you're installing carpet, we recommend the 12mm Plushwalk underlay, whereas for hardwood floor, we recommend 5mm or 7mm Fibreboard.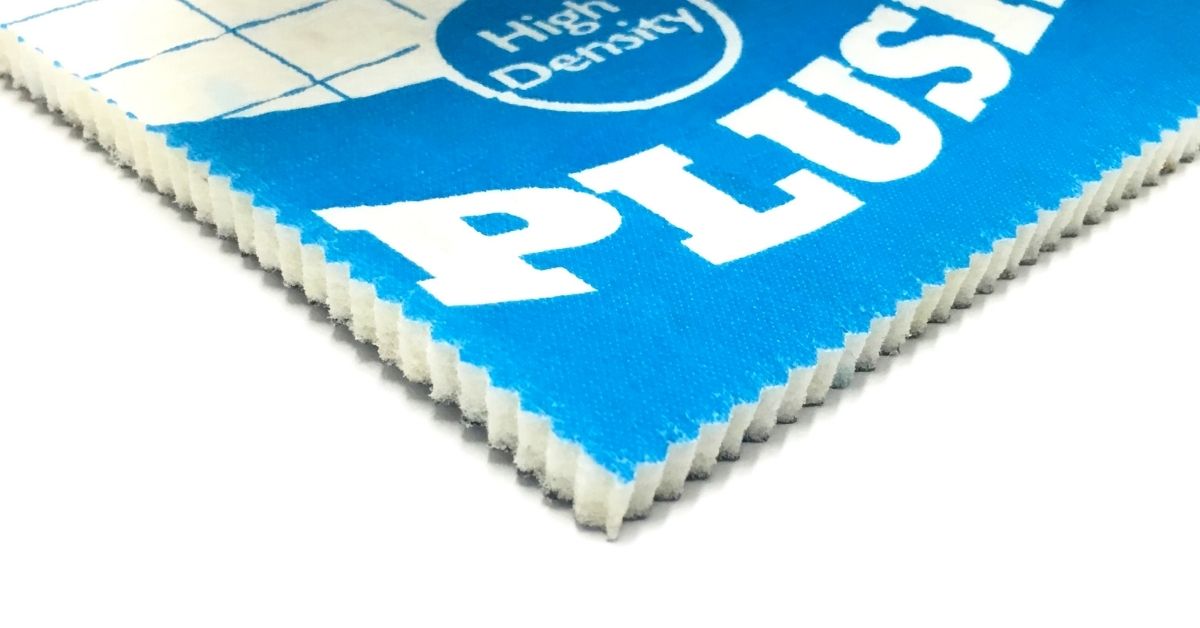 Slow and steady wins the race!
Once you begin to install your floor, the best advice we can give is to go slow and steady; there's no rush, so take as much time as you need. Getting it installed quicker may seem like the best idea at the time; however, there's always a risk of making mistakes, and it's going to take you a lot longer if you have to redo it all again! So, take it as slow as possible, and perhaps watch a detailed how-to video on the exact flooring you've chosen if you're unsure.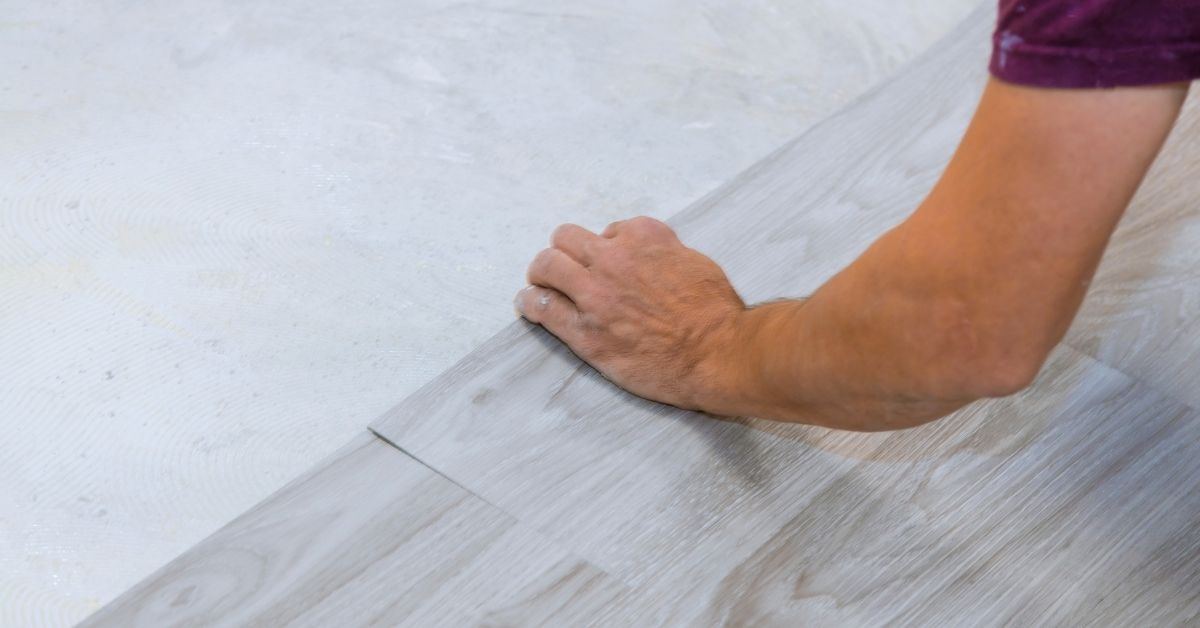 Add your finishing touches
Once the floor is firmly in place, it's time to add some finishing touches! These can be things like adding a door bar to your finished room door or using threshold strips to create a smooth transition from room to room if required. You can also consider using skirting boards and floor trims to hide your floor's edges to add that extra professional look.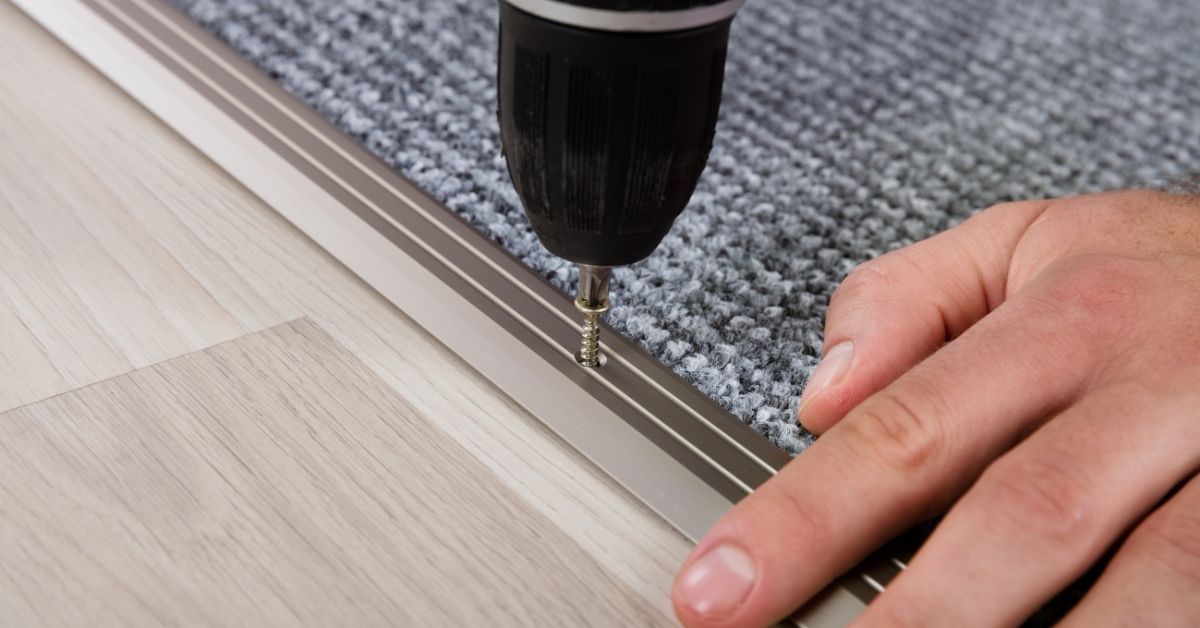 Still unsure? Get in touch!
If you're still unsure on anything at all, whether that be what underlay you need to use for your chosen flooring, or perhaps you need some extra guidance regarding the installation, you can get in touch with our friendly team here at British Flooring! You can call us on 0203 3259082, or you can drop us an email at sales@british-flooring.co.uk.