Do I need Underlay for Underfloor Heating?
Unfortunately, the cold weather hasn't entirely left us yet, and this might leave you wondering if you need to pair underlay with underfloor heating? Well, the answer is simple – yes!
Why invest in underfloor heating?
Underfloor heating was once considered a real luxury for your home; however, more and more people are deciding to install it in recent years due to its drop in price and the fact it can reduce your energy bills cost! It also adds that extra bit of cosiness to your home, especially in those cold winter months; you can walk freely throughout your home barefoot, no matter how cold it is.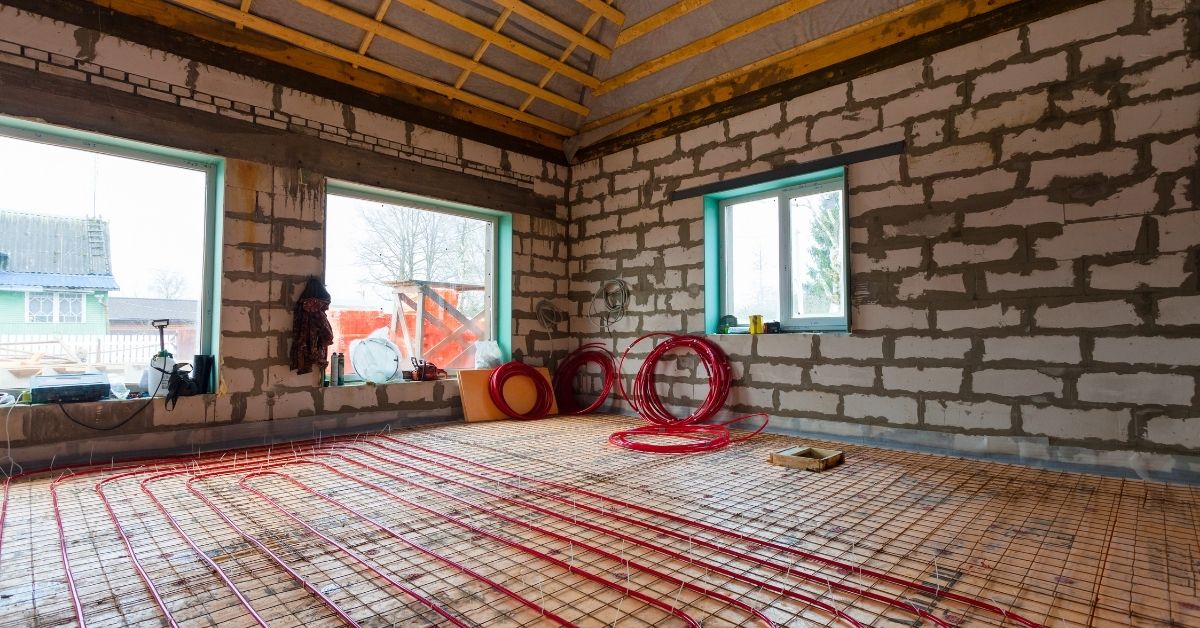 But why do I need underlay?
For underfloor heating to work correctly, it needs to be accurately installed and paired with appropriate underfloor heating underlay, such as the ones we have on offer here at British Flooring! Underlay is recommended for any flooring – Carpet, Wooden, Laminate, Luxury Vinyl tiles and literally anything else you can think of. Underlay has the ability to add not just comfort but also protection and insulation to your chosen flooring. Underlay works to ensure your floor lasts as long as possible, remains in excellent condition and provides endless benefits. However, underlay that is made specifically for underfloor heating does slightly differ from that of standard underlay. The underfloor heating underlay will often have a lower tog rating, which essentially means that heat can pass through your chosen flooring easier!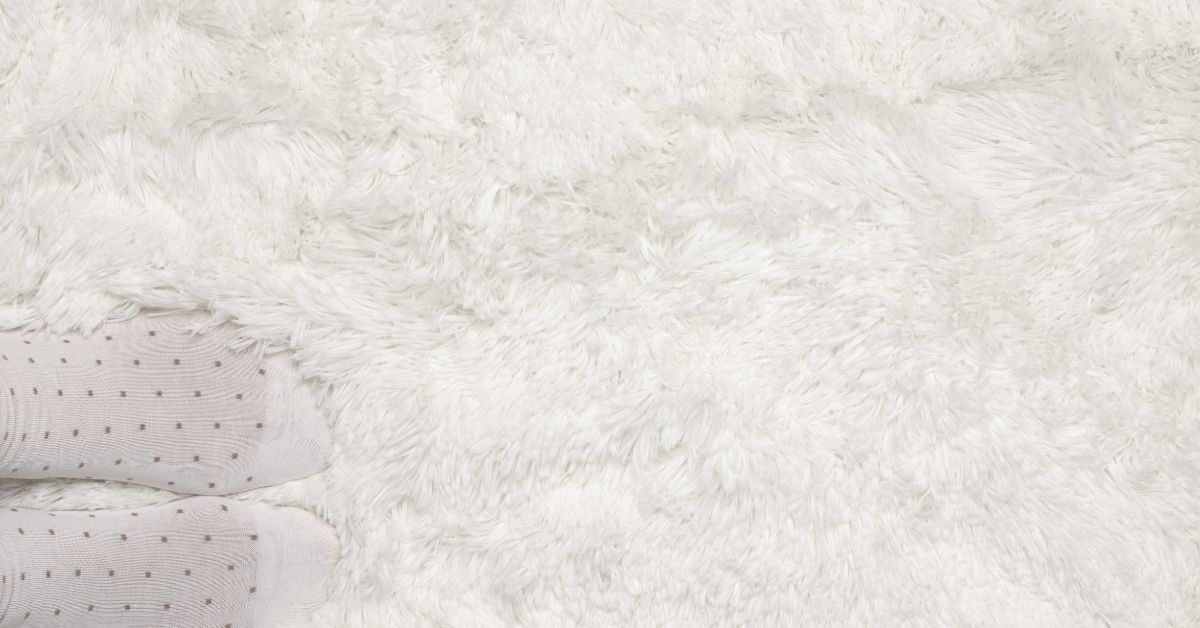 What type of underlay should I use?
Here at British Flooring, we offer a range of underlay fit for your underfloor heating; however, our Thermal stream carpet underlay is definitely recommended. Thermal Stream is a carpet underlay made especially for your underfloor heating, with 10mm thickness, offering exceptional comfort, given most will typically be 8mm thick or even less. This means your carpet will feel extremely comfortable and soft to walk across, as well as being all warm and cosy from your underfloor heating! Other benefits of Thermal Stream are flame retardancy, increased airflow and, of course, that luxurious comfort that we talked about.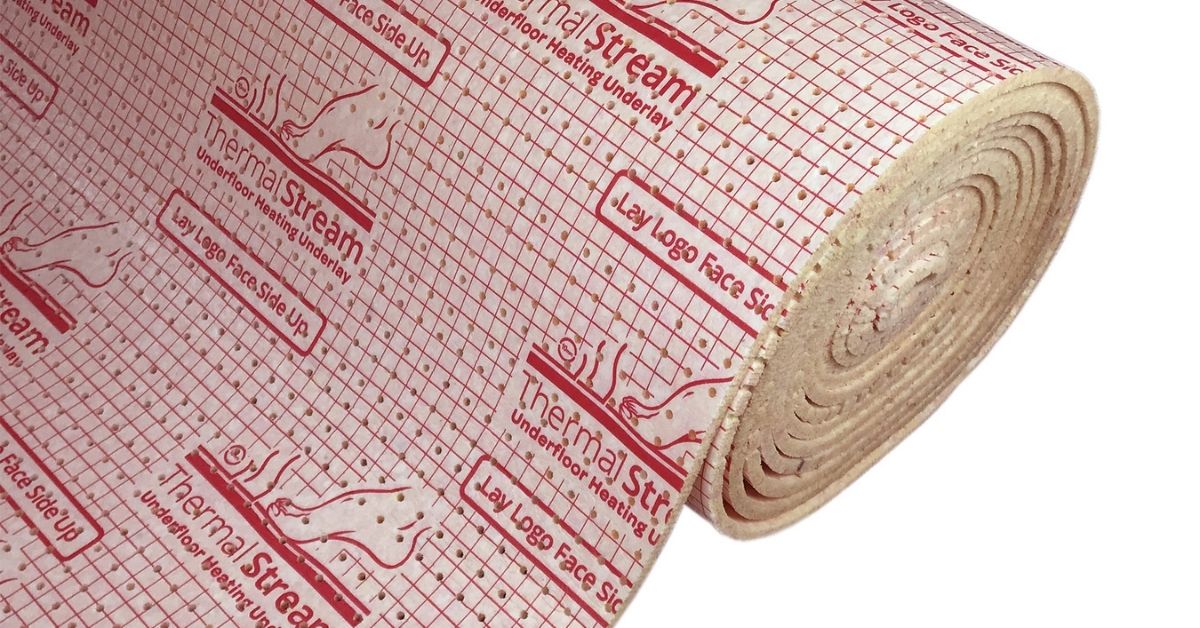 Other recommended options are our range of Duralay Underlay, Roma Underfloor Heating Underlay and Cloud 9 radiance, all cheaper options compared to the Thermal Stream. They are all perfectly suitable to use, especially if you're shopping on a budget; however, you risk losing that extra comfort from the 10mm thickness of the Thermal Stream if you decide to go for a different make. But, strictly speaking, these are all suitable options for your underfloor heating, it really just depends on your own personal preference and of course your budget.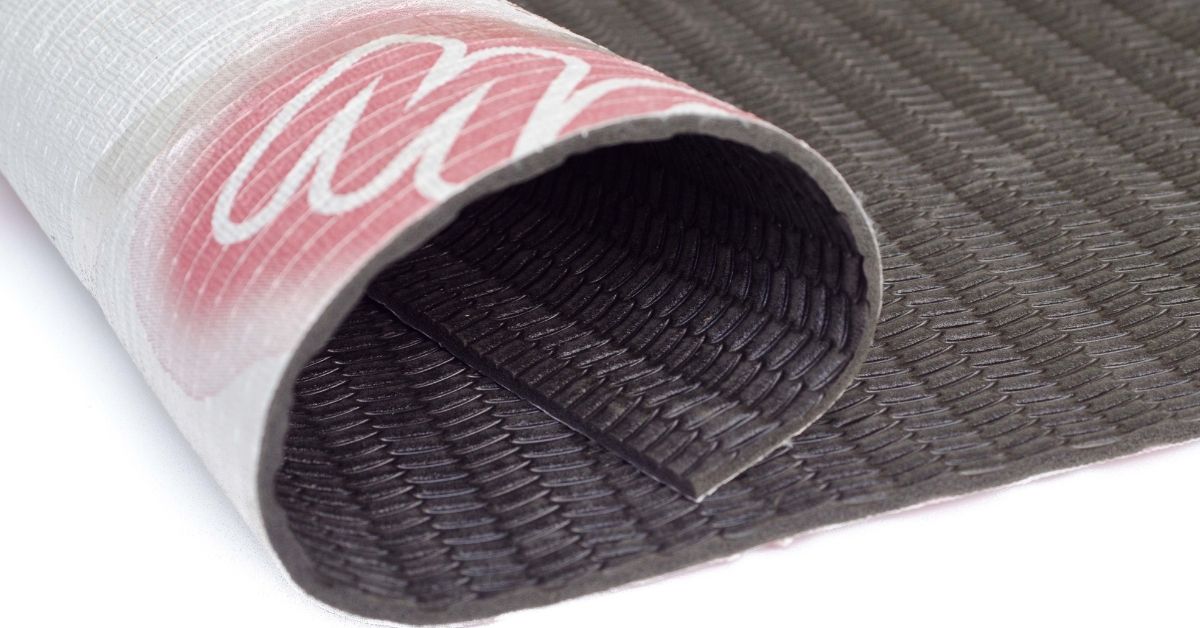 Want to know more? Why not get in touch!
Absorbed all this information in, yet you're still unsure which underlay to purchase for your underfloor heating or whether to purchase it at all? No worries, here at British Flooring, we're always happy to help! You're more than welcome to contact our friendly team, who are here to answer any questions or queries you might have and help pick the perfect underlay for your project. You can give us a call on 0203 325 9082 or feel free to drop us a line at sales@british-flooring.co.uk!