How Long Does Carpet Underlay Last?
Sometimes dismissed as an optional extra, carpet underlay is an integral element that shapes how your flooring looks, wears, and feels to walk on.
Believed to extend the lifespan of your carpet by 30% – underlay increases underfoot comfort and acts as a shock absorber, protecting the quality of your floor. It helps with soundproofing by providing a barrier against noise and provides insulation, too, which could save you money on your energy bills!
Here British Flooring looks at what factors affect the longevity of your underlay. We'll also be sharing a few top tips to determine when your carpet underlay is deteriorating and what you can do to prolong its lifespan.
So, let's get started.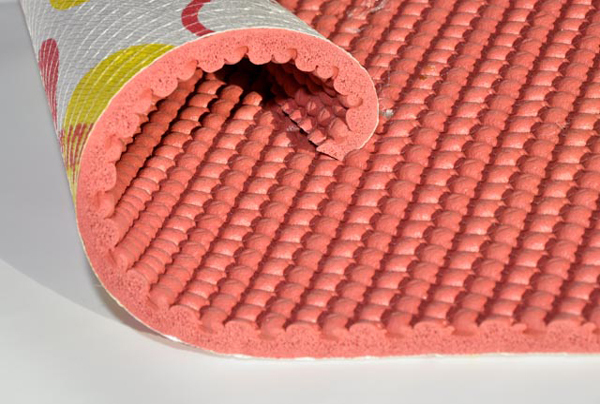 How long do carpet underlays last?
When buying carpet underlay, customers are often told that it will last up to 25 years – with crumb rubber being one of the most durable types available.
It's important to note that underlay in a room that receives a lot of foot traffic daily won't last as long. However, several other factors affect how long it lasts.
These include:
Its thickness – typically, thicker options are better than thinner ones as they will take longer to flatten down from foot traffic.
Its exposure to heat and moisture – high temperatures and humidity can significantly reduce the lifespan of underlay, which is why you need to carefully select a suitable type of underlay for the room.
Its materials – carpet underlay that's made from synthetics will generally take longer to disintegrate than those that are manufactured from natural materials.
How do you know when your carpet underlay needs replacing?
If you're upgrading your flooring, you usually need to replace the underlay.
Using carpet underlay that's well-worn is more likely to wear out faster – especially in high traffic areas – and cause your carpet to wear down unevenly.
Carpet underlay should be soft and supportive. If something doesn't feel quite right when you walk over it, it's highly likely that the underlay is wearing out and needs replacing.
There may be spots that feel flat, lumps and visible signs of damage, or perhaps you can feel the hard floor beneath as you walk across in your stocking feet.
Fortunately, with proper care and maintenance, you can ensure your carpet underlay lasts for many years.
5 simple steps to make your carpet underlay last as long as possible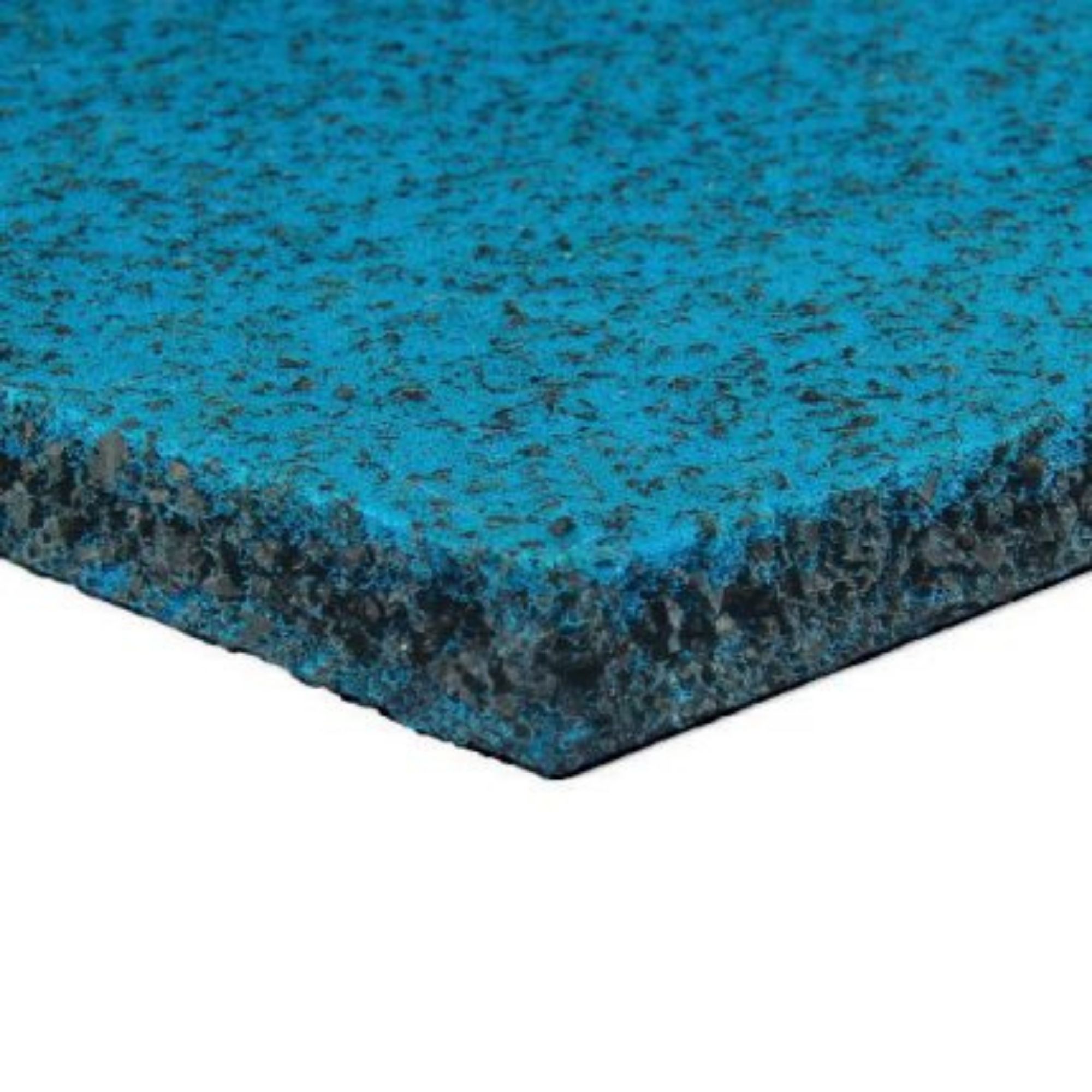 1. Make sure you select the correct type of underlay
There are lots of different carpet underlays to choose from today – ranging from crumb rubber to polyurethane (PU) foam, rubber, wool felt, combination, and double-stick.
As a general rule of thumb, an underlay that's made with high-quality fabrics lasts longer. And thicker carpet underlays are best installed in high traffic areas (i.e. the kitchen, landing, hallway, and stairs).
PU underlay comes in various thicknesses and densities, so is a fantastic all-rounder. Meanwhile, every square metre of crumb rubber underlay contains at least one car tyre – making it dense and durable, and perfect for rooms that have to cope with lots of foot traffic every day.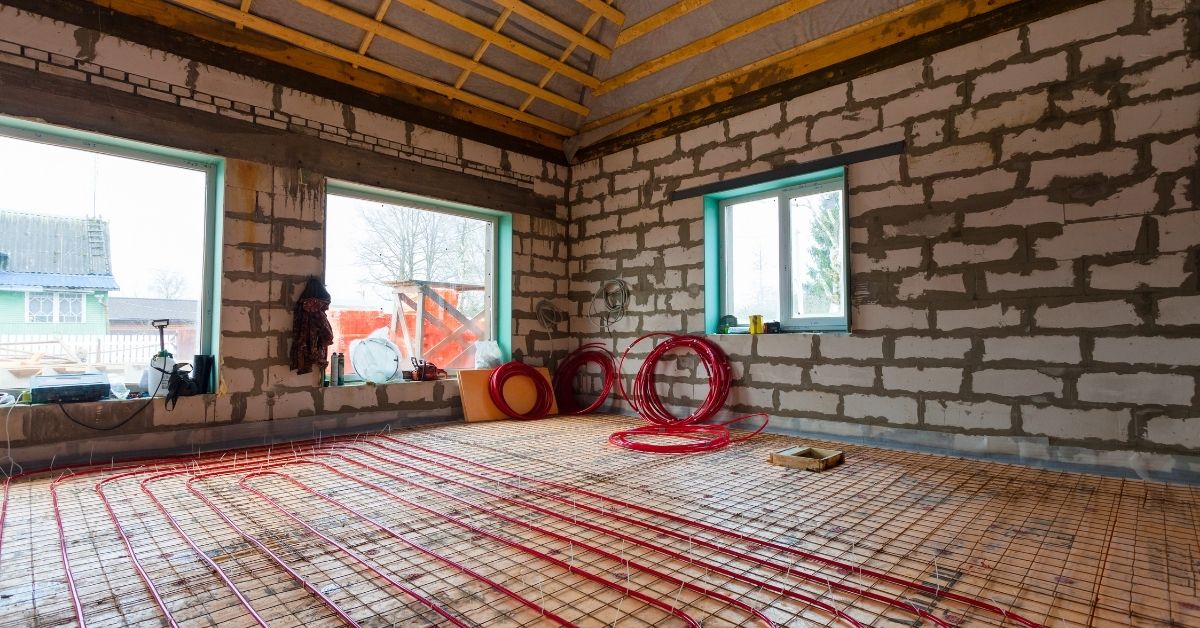 2. Ask a professional to install your carpet underlay
Although it's perfectly possible to lay carpet underlay yourself, it's a good idea to seek professional assistance to ensure that it's not only fitted properly but that it will last for as long as possible.
Even if you're a dab-hand at DIY, an expert will guide and advise you on how to install the underlay both quickly and efficiently and what products and tools you need to hand.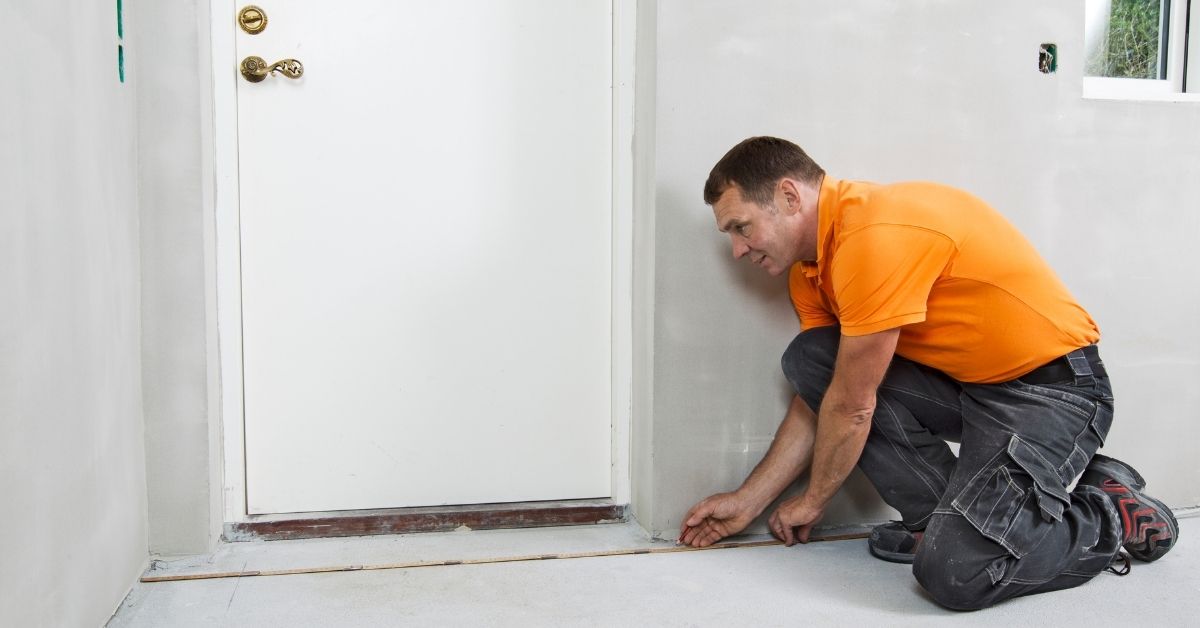 3. Invest in a dehumidifier
Moisture and foot traffic are carpet underlay's two worst enemies.
In humid areas, the underlay will start to absorb the moisture within the room and, over time, give off a damp and musty odour.
Therefore, to protect your carpet underlay against humidity and dampness, it's worth buying a dehumidifier to take away any excess moisture in the room.
4. Mop up spillages straight away
Red wine, coffee, and fizzy drinks can stain if not cleaned up quickly.
That's why, if you or anyone in your home spills something on your sumptuous carpet, it needs wiping up as soon as possible. Not only will this prevent the formation of unsightly stains, but it will also reduce the chances of dampness and mould seeping through to the underlay beneath.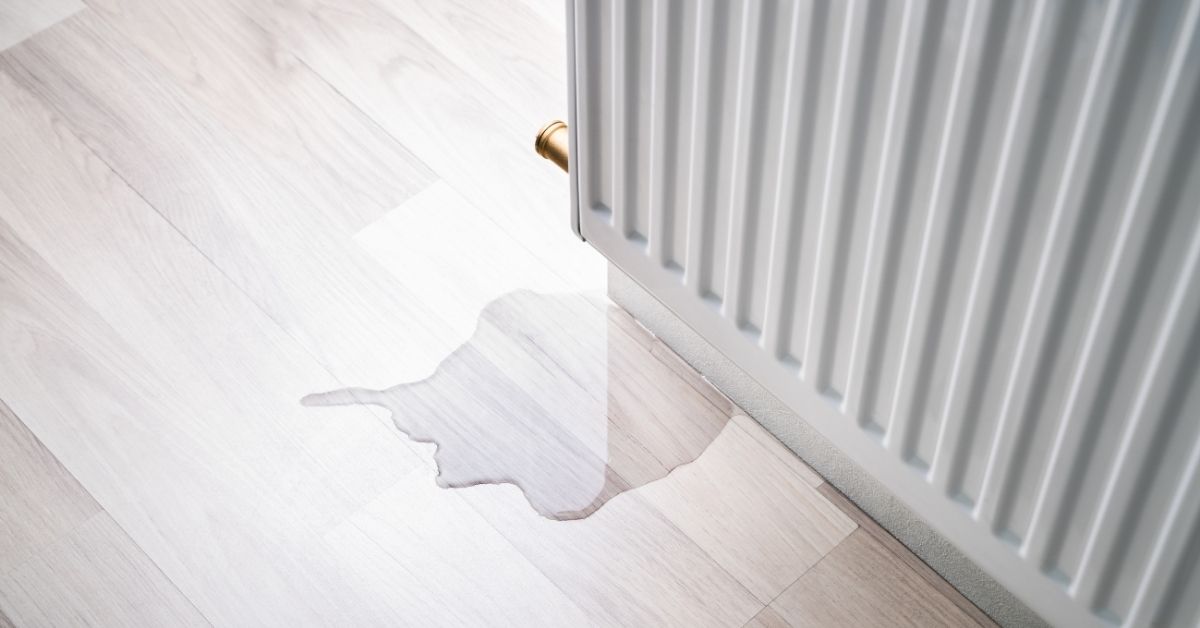 5. Hoover your carpeted floors regularly
Though you might not think so, vacuuming is a brilliant way to keep your carpet underlay in tip-top condition.
Aside from cleaning the carpet and removing any dirt and debris, it also helps to protect your underlay at the same time. Depending on your hoover, you can use the special attachments to extract spills and moisture to keep the carpet underlay as dry as possible.
Is it time you replaced your carpet underlay?
Here at British Flooring, we stock a wide range of carpet underlays from popular manufacturing brands, such as Cloud 9, Duralay, and Plushwalk, to name just a few.
All of the underlays we provide are manufactured from top-quality materials and can be delivered to your door in just a few days. What's more, we guarantee competitive prices, meaning you can purchase the best carpet underlay for your rooms without breaking the bank.
Why not take a look at the collection today? We promise you won't be disappointed!
If you have any questions about the products we stock, or you'd like more tips on prolonging the lifespan of your carpet underlay, don't hesitate to get in touch with the team at British Flooring today.