How To Lay Laminate Underlay
So, after spending hours deliberating which to choose, you've finally bought some gorgeous laminate flooring to transform your room. But the question is – have you considered which laminate flooring underlay you'll use, and how you'll install it?
Though frequently overlooked, underlay will improve how your new flooring looks, feels, and wears. For the best results and maximum longevity, we recommend asking a professional to lay it for you. But for those who consider themselves a dab-hand at DIY, we've compiled our expert tips for laying underlay for laminate flooring.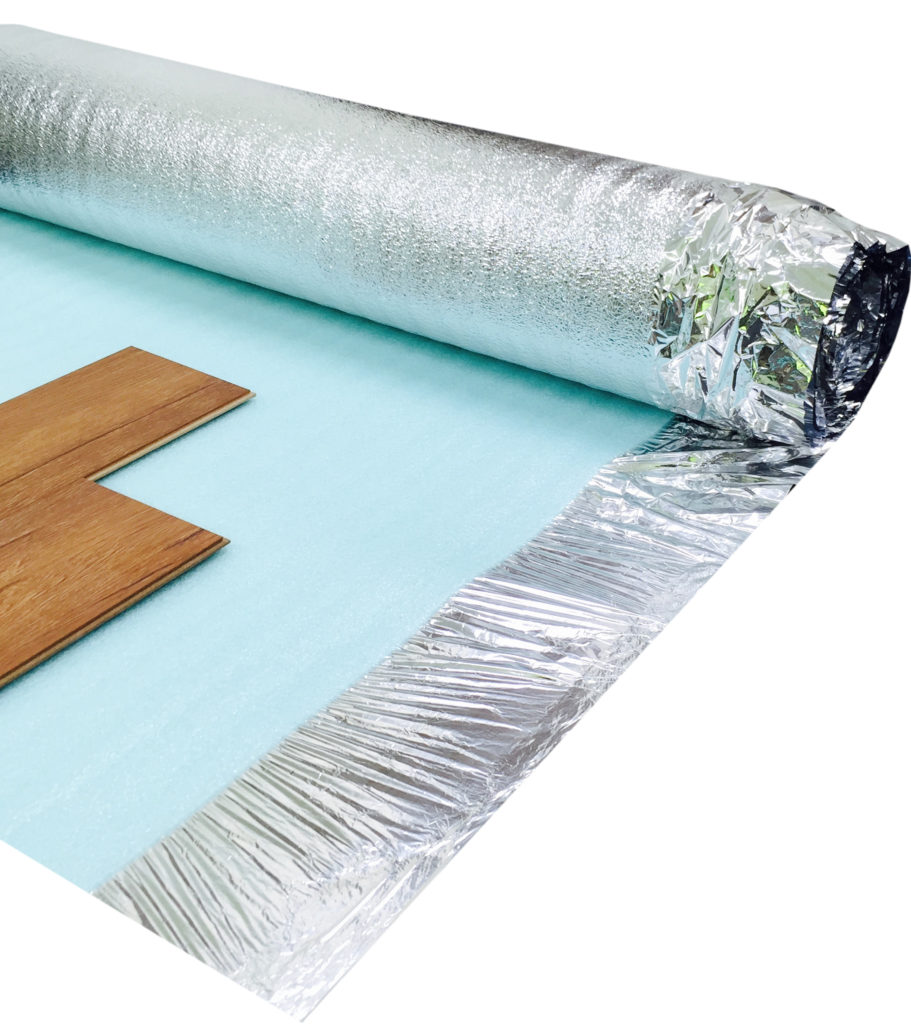 How to fit laminate underlay
Step 1 – Measure the room accurately
First and foremost, you need to measure the room(s) that you intend to fit underlay in.
Start by drawing a simple diagram. Don't worry if you're not a brilliant drawer, the most important thing is that the measurements are correct.
For square or rectangular rooms, multiply the width by the height to determine how much laminate underlay you need. It's worth adding 50-100mm to each edge to ensure you have enough to cover the entire floor.
Rooms with a recess or chimney breast can be a little tricky, but make sure you measure the complete surface area as the underlay will be cut around them.
Don't forget to measure the back of door frames and room trims. And always double-check your measurements twice (or more).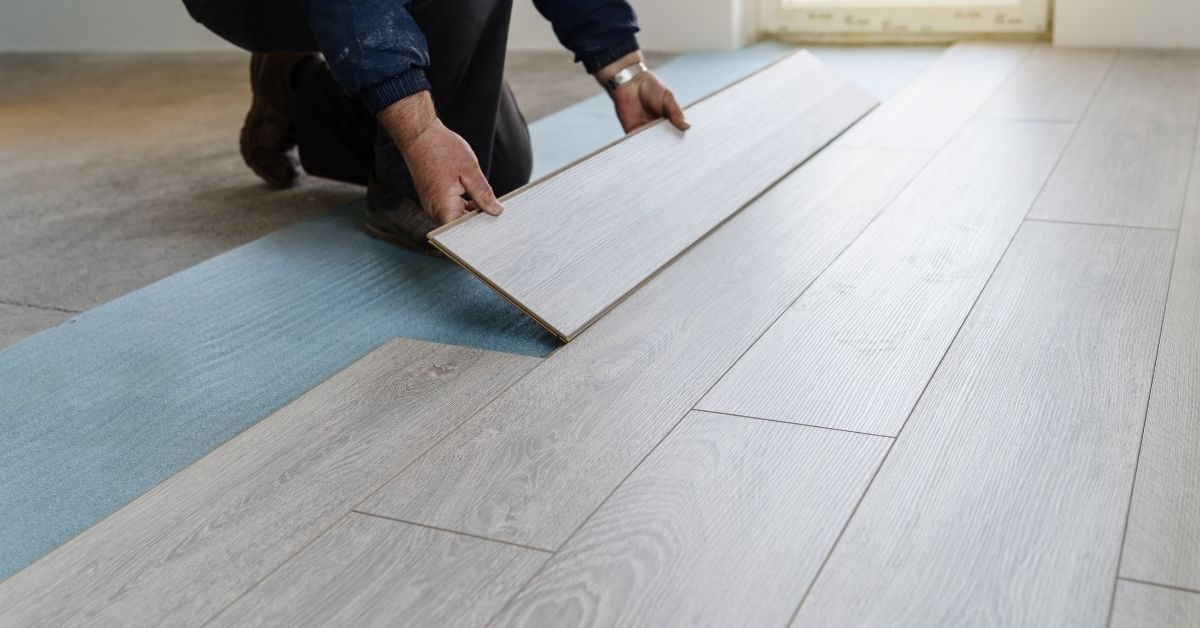 Step 2 – Prepare the floor for laminate underlay
Before you attempt to fit laminate flooring underlay, you need to assess the condition of your subfloor. If you spot any damages, make sure these are rectified before you proceed.
Once any necessary repairs have been made, the next step is to give the floor a quick sweep or hoover to ensure there are no nails or staples from the previous flooring. It will also eliminate any dust, dirt, or grit lying on the surface which could cause a bumpy finish.
If you have skirting boards, consider removing them and refitting them over the underlay and laminate floorboards. This will ensure a more seamless and professional look.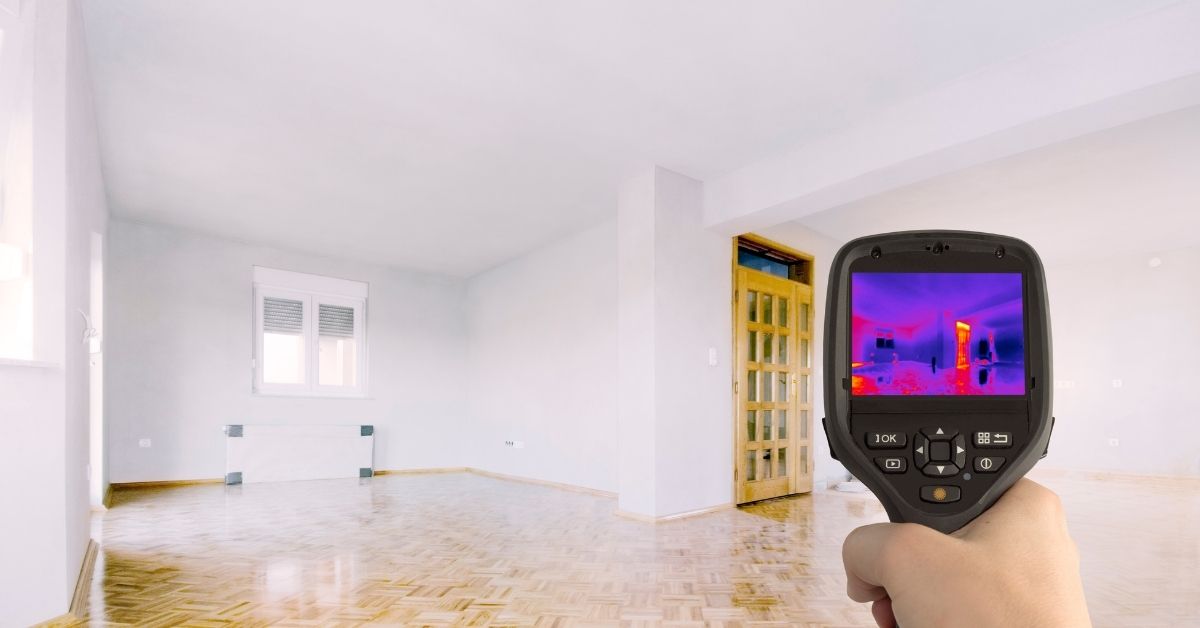 Step 3 – Lay the underlay on the floor
Once your floor is clean and dry, lay the laminate underlay along the lengths of the room – taking care to leave a gap of at least 10mm around any pipes.
On concrete floors, lay the underlay with the vapour barrier side down. On wooden floors, lay the rubber side down first to prevent any unwanted movement.
When the entire floor is covered, use a utility knife to trim the laminate underlay to fit perfectly.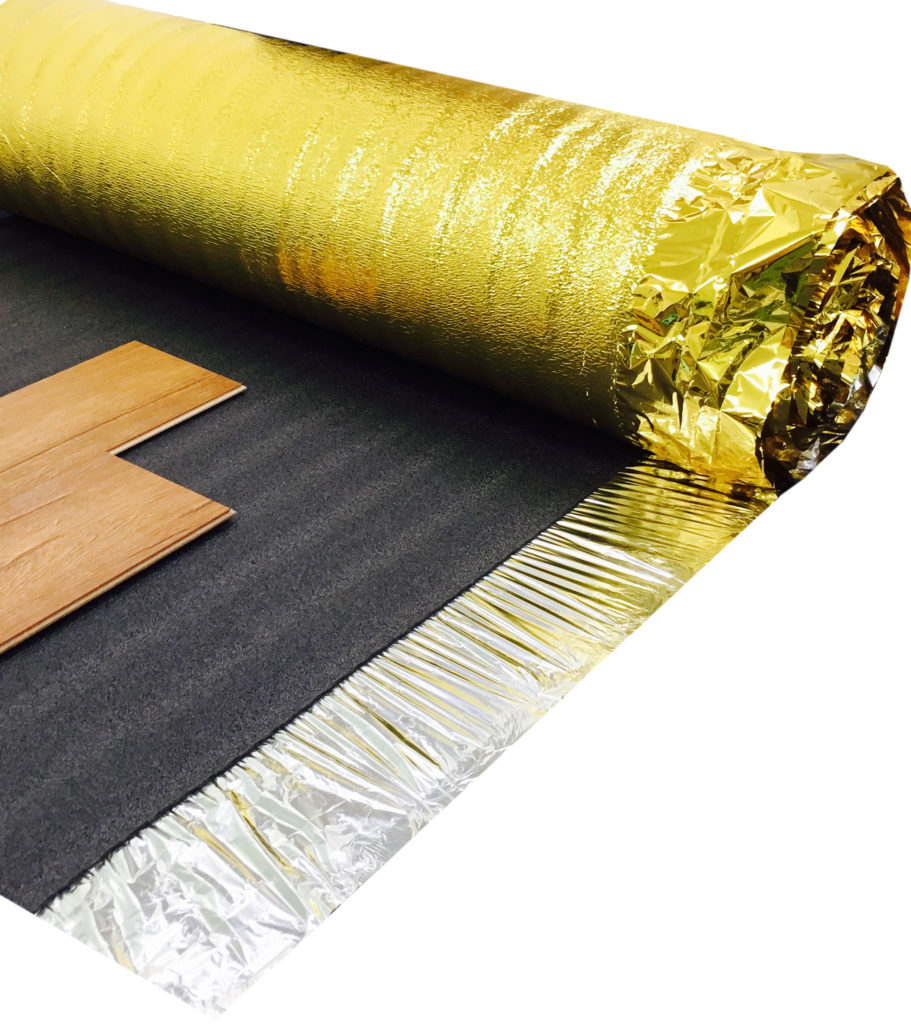 Step 4 – Add those all-important finishing touches
When the underlay is in position, use spray adhesive or tape to secure the seams of the underlay.
Once you're happy the laminate flooring underlay is securely in place, all that's left to do is fit your stunning laminate floorboards over the top.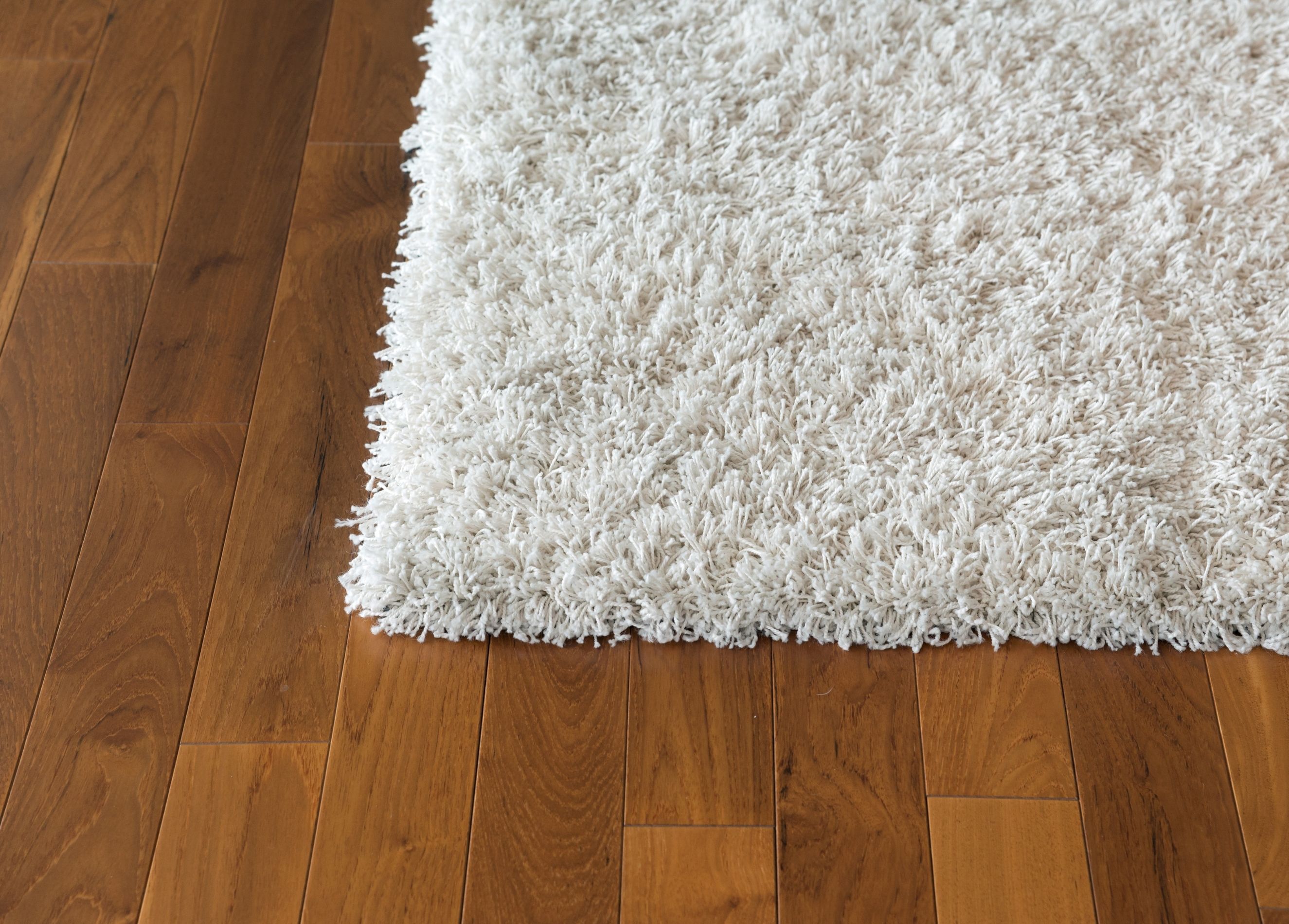 Ready to invest in laminate underlay for your next project?
Here at British Flooring, we have a comprehensive range of laminate flooring underlays available from renowned brands such as Royale and Envoy.
We can assure you that all of the products we stock within our online inventory are of exceptional quality. Yet, despite this, they are priced competitively – allowing you to purchase top quality laminate underlay for a fantastic low price.
Be sure to browse our extensive collection of underlay today. And if you have any questions or queries about laying laminate underlay, don't hesitate to get in touch with our specialists.
Either call 0203 325 9082 or email sales@british-flooring.co.uk, and we'll get back to you shortly.