Laminate vs. LVT Flooring, what are the main differences, and which one is the best option for you?
So, you've decided it's time to update your home with some new modern flooring, but you're torn between LVT or laminate? No worries, here at British Flooring, we can help you make the right decision to suit your budget, personal choice and project.
LVT and laminate are both great options to add that splash of style and sophistication to your home. The two options often get confused, as they are similarly presented as planks. In truth, they are completely different products, with contrasting pros and cons.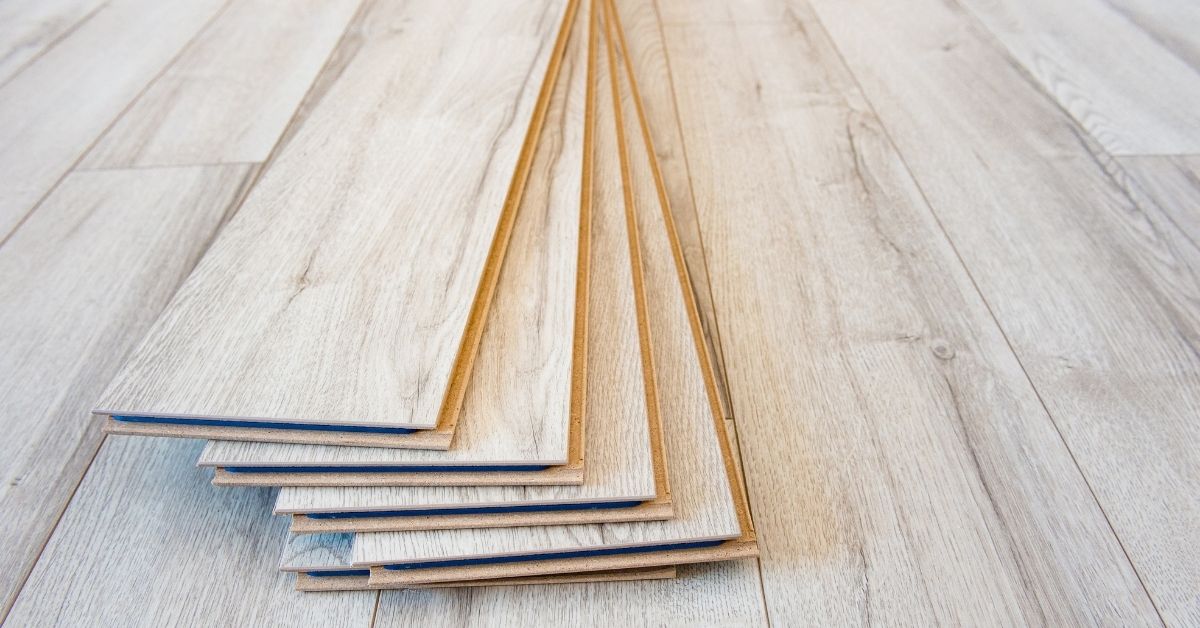 Laminate is a popular flooring option that can modernise your home and add that extra level of style. Laminate flooring originally surfaced in the 1970s and consists of multiple synthetic layers that are glued together through a lamination process. Laminate doesn't contain wood, but its main benefit is its hard-wearing properties and that it replicates the look of wood in a more cost-effective way.
Pros:
Available in a range of colours and different finishes to match any interior style
It replicates hardwood flooring
Easy installation, great if you want to do-it-yourself
Cheaper than the actual wooden floor alternative
It is scratch-resistant, making it perfect for homes with pets
Very durable, so perfect for high traffic areas
Very rigid due to the high-density fibreboard that the main layer is made from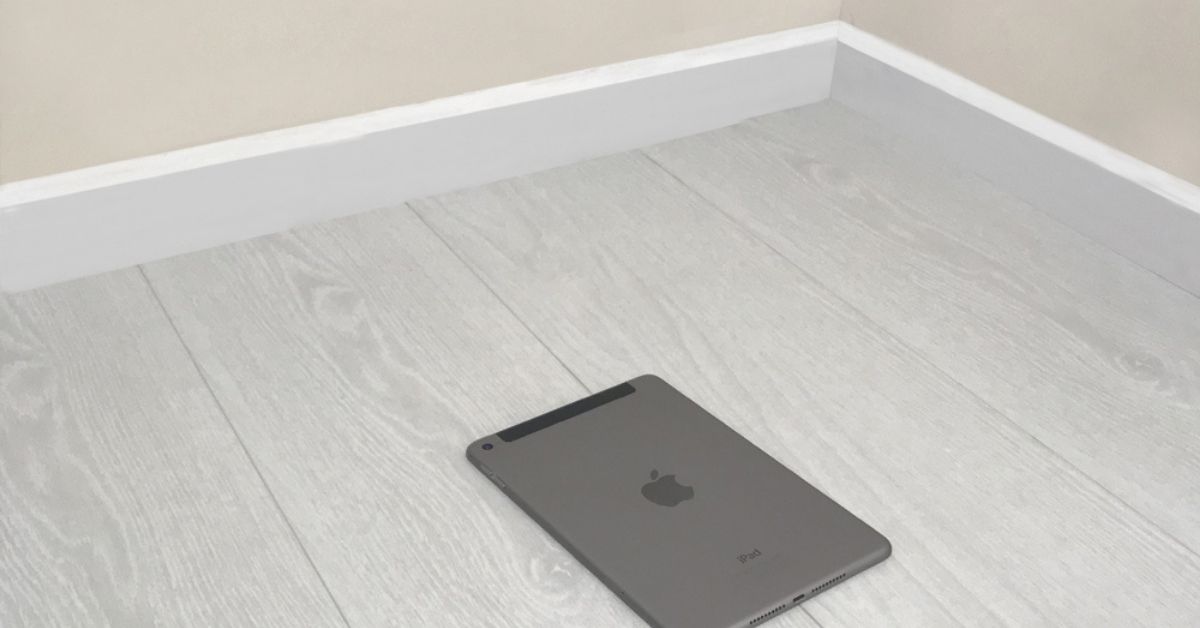 Cons:
Luxury Vinyl Tiles, despite their name, are manufactured in long plank lengths, very much like laminate. They are a premium flooring option, ideal for bathrooms and kitchens as they are highly water-resistant and hard-wearing. They can also be used throughout the house in a variety of rooms, as they can be easily matched to any style! Unlike laminate flooring, LVT is made from 100% plastic; however, the technology used in the manufacturing process allows it to replicate the look of wooden flooring.
Pros:
Very quick and simple to install due to its 'click' mechanism that allows planks to snap together with ease
Water and dirt resistant, it will only need sweeping and mopping to clean it
Scratch-resistant, perfect for pets or areas with furniture that regularly gets moved
Good value for money
Very durable – they can last 20 years if properly maintained
Soft underfoot as it is backed with foam
They do not discolour or deform, even when submerged in water – great for bathrooms, especially if you have little ones that like to splash a lot in the bath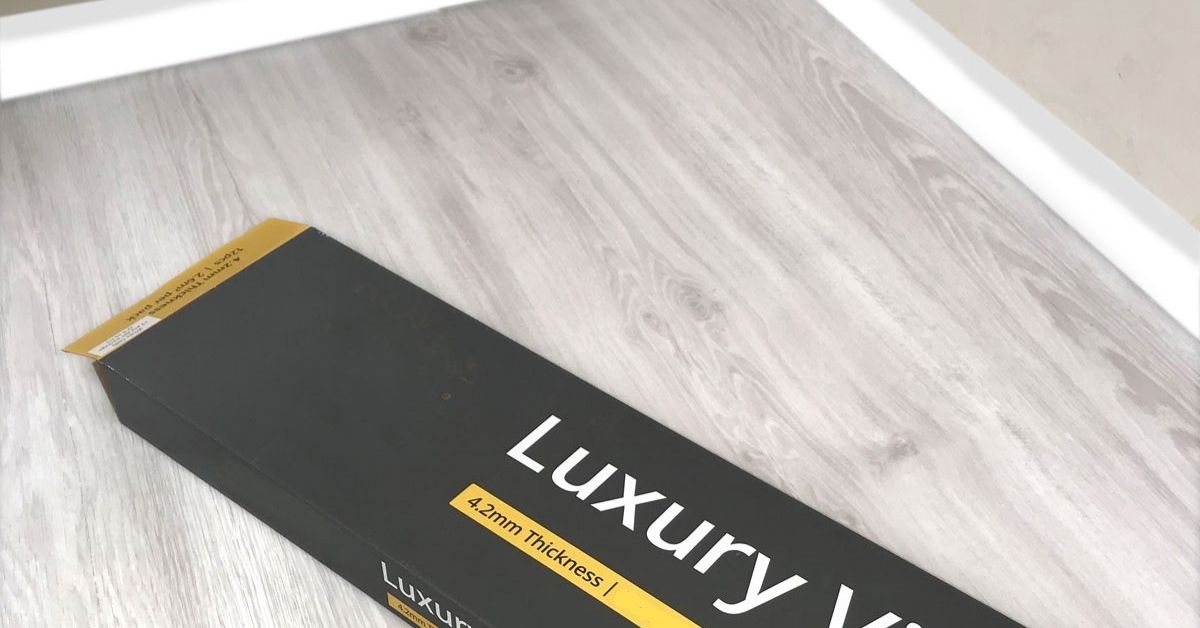 Cons:
Even though it is scratch-resistant, the spongy texture can actually be damaged by heavy furniture
Preparing the subfloor ready for installation can be difficult – all debris needs to be removed from the floor prior to installation to ensure the floor will remain in place. This can persuade even the most ardent DIY enthusiast to seek help from a professional fitter which of course means a little more cost
It can be difficult to remove once installed
Get in touch!
Taken all this information in and still unsure which option is right for you? Why not get in touch with our friendly team! They are always happy to help and offer their advice to help make the best choice for your project! Call us on 0203 325 9082 or drop us a line at sales@british-flooring.co.uk.